Butterfly Caught – Manny Rodriguez, Jr.

Manny Rodriguez, Jr. (USA), Butterfly Caught, Film Feature – Three aspiring young women set out to break into the competitive world of acting in Los Angeles. They know the possible evils of their career but those short-cuts to fame will always be tempting. The window of success is small and saturated  – how do they stand out? What do they do when pushed to the breaking point? Butterfly captures the grueling grind of an actor and the thirst for relevance in a city that recycles talent and destroys ambitions. Butterfly exposes this world of desperation, intensity, passion and hope. A realistic, authentic and emotional ride through the lives and careers of the many aspiring actors in Hollywood. Stars: Johnathon Schaech (That Thing You Do!, Ray Donovan, Texas Rising), SAG Award nominee Tony Plana (Three Amigos, Ugly Betty, Madam Secretary), Alex Sgambati (Sleepy Hollow, The Originals) Jess Jacobs and Abigail Klein (Transformers), Grant Liffmann (Days of Our Lives), Adam Ambruso (Atomic Shark) and Jake Olson (American Horror Story, The Mentalist).

Ash Avildsen (USA), American Satan, Film Feature – A rock band strikes a Faustian deal with an enigmatic stranger and end up widely influencing society. Gritty and gripping. Malcolm McDowell (Clockwork Orange), Andy Biersack (Average Joe), BooBoo Stewart (The Twilight Saga), John Bradley (Game of Thrones), Denise Richards (Empire) Mark Boone Junior (Sons of Anarchy), Drake Bell (The Ultimate Spiderman).
Brian Flaccus (USA), Alex & Jaime, Film Feature – Alex and Jaime live a tumultuous life-long relationship as we see seven different couples play the title characters proving that love is a universal story. Poignant, creative and thought provoking. Eden Malyn (Orange is the new Black), Dominic Bogart (Birth of a Nation), Hope Lauren (Nasty Habits) and Efé (Divergent).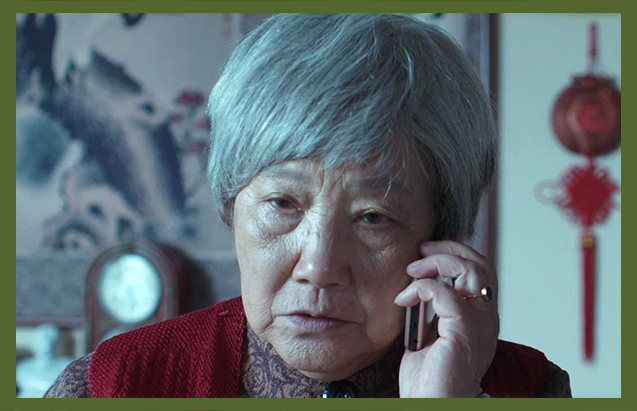 Xing  Xiao (China), A Loner, Asian – An engaging portrait of an individual quietly confronting the solitude, hopes and regrets of her twilight years – a painful loneliness crisis facing China's aging population. Beautiful design and cinematography with an achingly authentic performance by veteran actress Zhu Xijuan.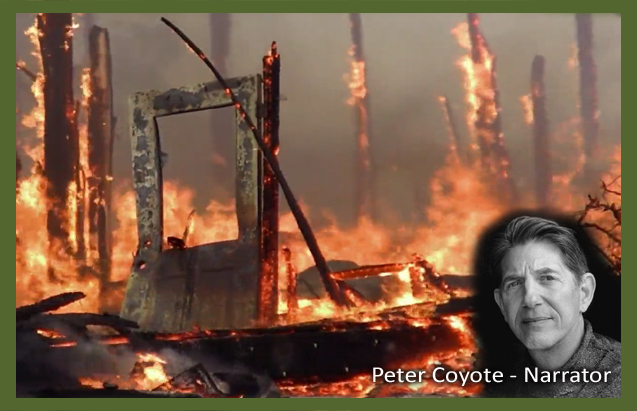 Ron Harrison (USA), Fire and Water: Restoring Arizona's Forests, Doc Short – Narrated by Emmy-Award Winner Peter Coyote it details how Arizona is bridging long-standing divides to unite federal land managers, environmentalists and the timber industry to restore public lands and protect water supply. Informative and compelling. Produced by Salt River Project.
Stephan Wellink and Robert de Young (Australia), Rod Taylor: Pulling No Punches, Doc Feature – The Australian actor's lively 50-year Hollywood career as a movie and TV star. Told through old clips, Rod's own words and his co-stars including Oscar winner Maggie Smith, Angela Lansbury, Tippi Hedren, Bryan Brown and many more. Colorful and entertaining.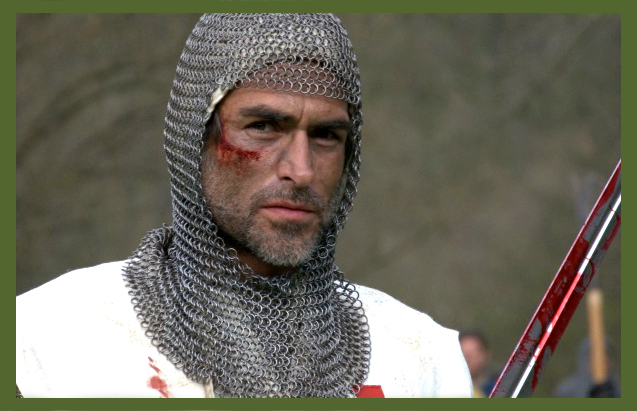 Fabio Cento (Italy), Gorchlach: The Legend of Cordelia, TV Series – An ancient supernatural artifact leads to a modern-day journey that uncovers very real secrets hidden for centuries and once thought to be only legends.  Engaging and entertaining. Stars Federico Mariotti (Weddings and Other Disasters) and Alice Lussiana Parente (Richard the Lion Heart).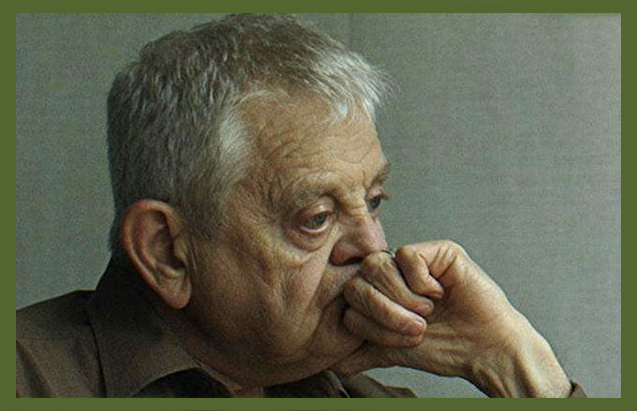 Unforgotten (Ireland), Unforgotten, Film Short – An elderly man near the end of his life passes lonely days in an old folk's home writing letters to an old friend. But the arrival of a new occupant in the home opens the doors to his past and changes everything.  Produced by Oscar-Nominee James Flynn (King Arthur). Stars Mel Tuck and Alex Kilner.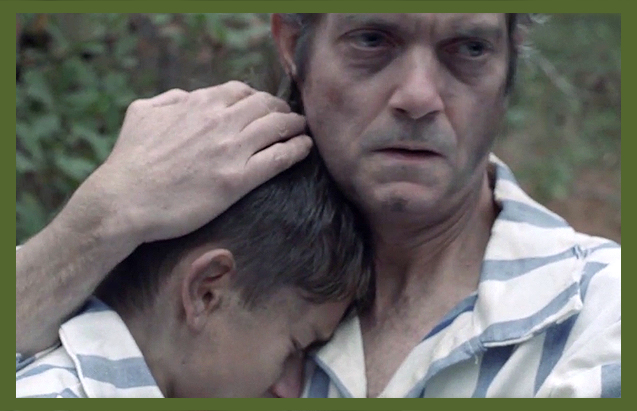 Daniel DuChateau (USA), Recital, Jewish –  A father struggles to protect his son from an abusive officer on a Nazi death march of prisoners led by an occasionally crazed Oberleutnant. When they stumble upon a piano the deadly ordeal begins. Chilling and emotional with achingly authentic performances. Stars Calvin Brown and Gray Hawks.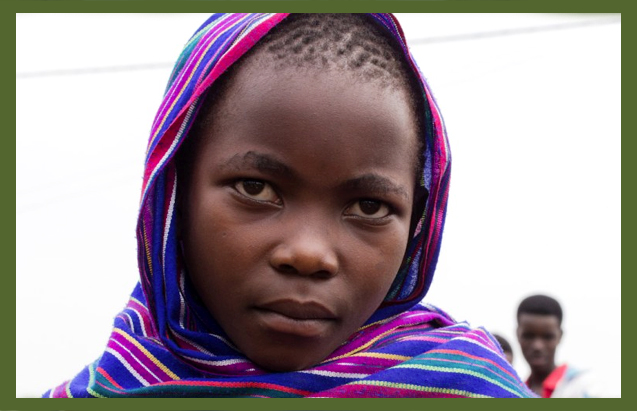 Patrick Long and Katsey Long (USA), Forgiveness: The Secret of Peace, Doc Feature – The story of Fr. Ubald Rugirangoga, his life and his work in forgiveness, healing and reconciliation throughout Rwanda after the 1994 genocide. Features victims and perpetrators who have forgiven and reconciled. Shocking, thought provoking and touching.
Joe Gillis (USA), Beyond Geek, TV Series – There's a fascinating world you didn't know existed, full of people who take geek to a whole new level. From lightsaber combat to people who race gigantic kinetic sculptures Geek explores remarkable events. Fun and fascinating with humorous host Dan Reynoso. Airs on PBS stations.
Ali Kalthami (Saudi Arabia), Wasati, Islamic
Ananya Anil (India), The Art Of Aping, Animation (Student)
Angie Su, Hannoah Entertainment (USA), Cello, Original Song (Remember Me composed by Randy Kerber and Glen Ballard featuring Lara Fabian), Sound Editing / Sound Mixing, Original Score (Cello composed by Randy Kerber)
Auden Bui (USA), The Lost City of Tomorrow, Women Filmmaker (Student)
Bob Celli (USA), Brooklyn In July, Film Short
Clara Vorfeld (France), In confidence, Film Short
Danny Cooke (USA), Kinabuhi, Documentary Short
Dream Big, Act Small (USA), Perception: From Prison to Purpose, Documentary Short
Francesco Longo (Italy), Clara, Movie Trailer
Harrison Friend (Australia), The Vulture, Film Short
Harry Assouline (USA), New York 2150 (TV Pilot), Movie Trailer
Jens Wernstedt (Germany), Mascot Fur Life, Film Short
Manny Rodriguez, Jr. (USA), Butterfly Caught, Actress: Leading (Alex Sgambati as Naomi)
Maverick Moore (USA), SHOTGUN, Film Short
Mirko Grillini (Australia), ReFraction, Actor: Leading (Kaushik Das as Rahul), Film Short, Liberation / Social Justice / Protest
Muriel Paraboni (Brazil), Eventide, Experimental
Päivi Kapiainen-Heiskanen (Finland), The Reindeer belong to the Wind, Native American / Aboriginal Peoples
Paul Yates (New Zealand), Lucy Lewis Can't Lose, Disability Issues
Penny Eizenga (Canada), Martin's Hagge, Actress: Leading (Sheila McCarthy as Hagge), Film Short, Women Filmmaker
Radley Mason (United Kingdom), Lili, Film Short
Ranjani Prasad (Canada), Krupa, Music Video (Student)
Remy Cashman (USA), When Wigs Fly, LGBT (Student)
Rob Maloof (USA), The Business of Boxing – Part One, Documentary Short
Sean Martinez (USA), A Midwestern Methamphetamine Fairytale, Film Short, Women Filmmakers, Contemporary Issues / Awareness Raising, Actor: Supporting (Trey Tucker as Tiny), Original Score (FairyTale composed by Robert Mai), Cinematography
Simon Panay (France), Nobody Dies Here, Documentary Short
Steve Graf (New Zealand), Wild Without Wings, Nature / Environment / Wildlife
Suresh Eriyat (India), Tokri (The Basket), Animation
Zoey Martinson (USA), LA OPOSICION, Film Short
Click Below for Award of Merit winners!



Click Below for Award of Recognition winners!