Sibel's Silence – Aly Yeganeh
Aly Yeganeh (France), Sibel's Silence (Le Silence de Sibel), Film Feature – A film that is both gritty and touching, Sibel's Silence tells the story of 13-year-old Sibel, one of the many thousands of girls kidnapped by ISIS fighters in Iraq. After her entire family was murdered, Sibel was taken as a prisoner and forced into sexual slavery. Hana, an ophthalmologist cannot bear the atrocities committed against Yazidi women, pays a ransom, adopts Sibel and brings her to France. She tries to provide her with a normal life filled and finds it triggers traumas of her own. Sibel cannot shake the trauma, refuses to speak; her haunting memories are always present. Insightful direction by Yeganeh, he skillfully incorporates a poignant script, muted color palette and even the architecture itself to carefully craft the story and tone. Achingly authentic performances by a talented cast. An exceptional and highly nuanced character portrayal by Laëtitia Eïdo (Netflix's Fauda, Apple TV's Liaison) and a convincing depiction of complex trauma by Mélissa Boros. Also stars: Patrick Azam (The Last Panthers), Rusen Houssin, Kondwani Fernandes Mores, Sadettin Cecen (Si tu meurs, je te tue), Claire Gable, Marie-Bénédicte Cazeneuve (By the Grace of God), Melha Bossard (The Night Clerk), Valérie Théodore (Je vous prie de sortir). Screened at Cannes. T.B.Y. Productions. LOULL Production. Axxon Media.

(Im)Patient – Constanza Fernández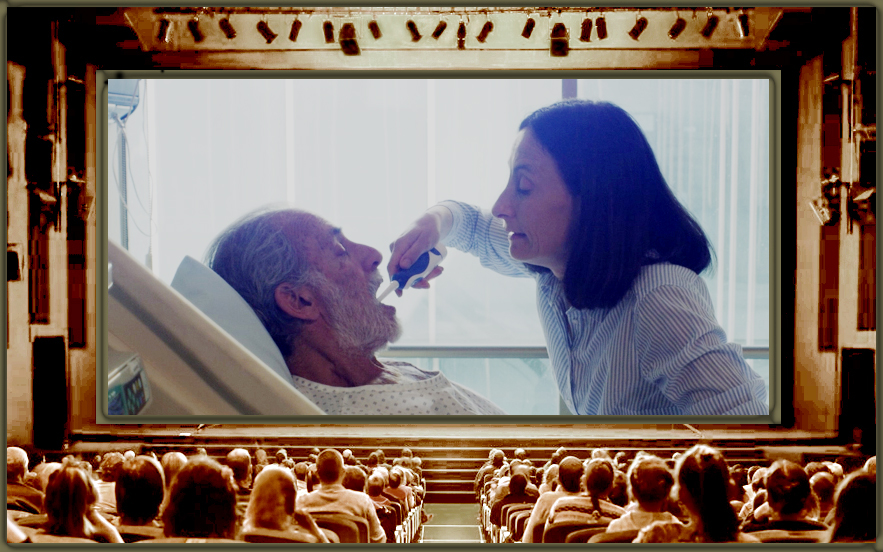 Constanza Fernández (Chile), (Im)Patient, Feature Film / Disability Issues – A doctor and expert in ethics, Sergio Graf has to fight the Chilean health system as a patient when he gets Guillain-Barré syndrome. It is a journey toward physical deterioration, a loss of safety, and returning to something that he has until now taken for granted: his family. An insightful look at both the helpful and damaged side of the healthcare system. With deft direction, an intelligent and poignant script and driven by a talented cast, Fernández delivers a film that is both memorable and relatable. Produced by Roberto Doveris, Nino Ninas Films. Stars: Héctor Noguera (Mr Kaplan), Amparo Noguera (Death Will Come, Shall Have Your Eyes), Naldy Hernandez (Dime con Quién Andas), Daniel Muñoz (Rara), Emilia Noguera (La Poseída), Diego Casanueva (Teresa: Crucificada), Paola Giannini (Gatas & Tuercas).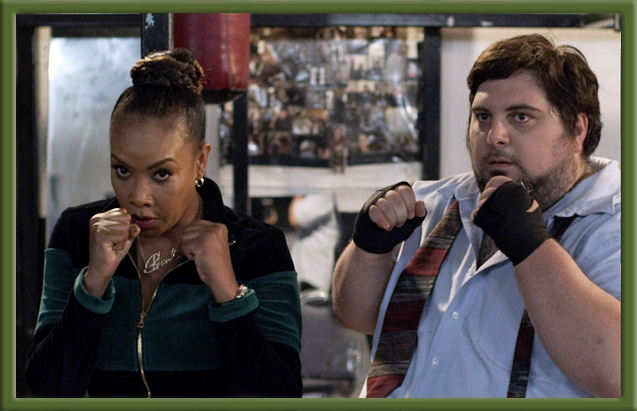 Rob Margolies, Different Duck Films (USA), Bobcat Moretti, Film Feature – A heart-wrenching drama about an obese man with M.S. who takes up boxing to overcome personal tragedy and find inner peace guided by the strength of a wise coach. Stars Tim Realbuto (Yes), Vivica A Fox (Kill Bill), SAG winners Taryn Manning and Matt Peters with Emmy-nominee Mindy Sterling (Austin Powers), Oscar-nominee Sally Kirkland.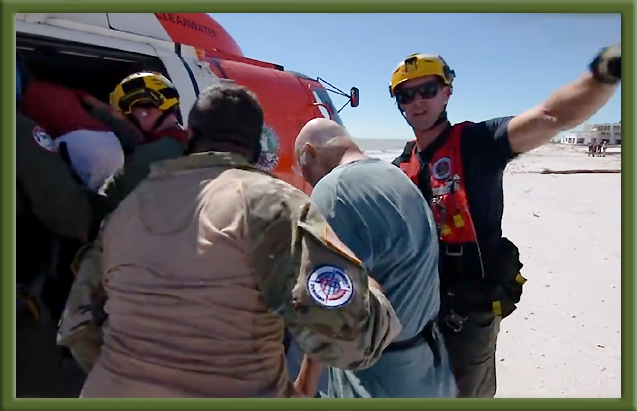 William Goins (USA), THE GREY SPACE, PSA – Oscar Nominee Liam Neeson voices this emotionally gripping PSA- written, shot and directed by William Goins, and edited by Owen Quinn. It tells the story of the non-profit, Project DYNAMO and their dramatic rescues of Americans and our allies behind the front lines of the war in Ukraine, after the withdrawal in Afghanistan, and amid the carnage of the Cat 5 Hurricane, IAN.
Dilip Harnarayan Dixit (India), Meera, Film Feature – An uplifting story of a woman from a poor village transcending her tragedies through love and dedication and lifting thousands of women out of poverty and dependence. Compassionate direction. Based on true events. Stars: Heena Varde (Ghar Ek Mandir), Maulik Chauhan (20 hours), Sanjay Parmar (Ek Villain Returns), Chetan Daiya (3 Ekka), Reeva Rachh (Oxygen).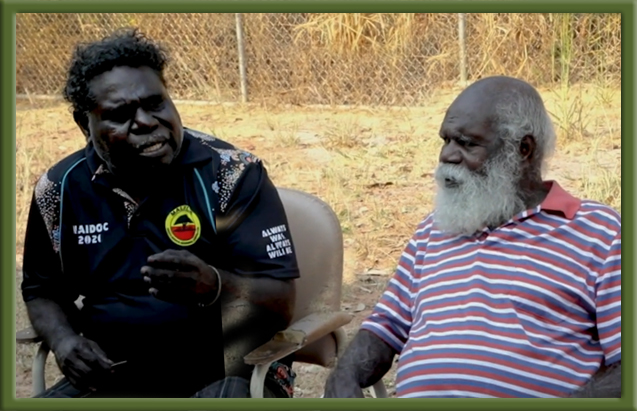 Mike Hill (Australia), Live the Life You Please, Doc Feature – A powerful doc about end of life and shaping our present-day choices. With exceptionally crafted and inspiring stories, award winning Hill makes the case for the power of care choices – from urban hospitals to indigenous in-country settings. An emotional journey through the lives of a diverse range of people in their last chapter. A potent and inspirational doc.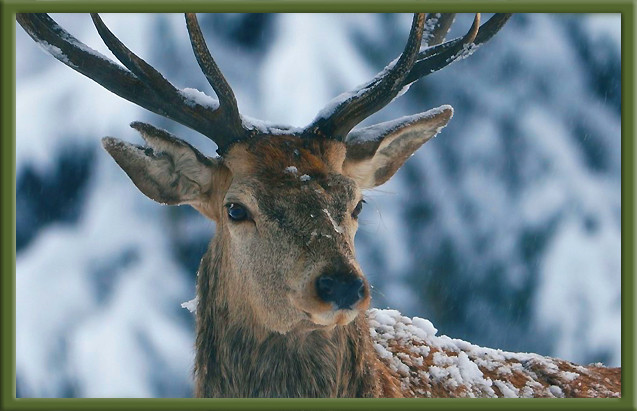 Patrick Centurioni (Austria), Gentle Mountain – The Foothills of The Alps, Nature / Wildlife -Highlighting one of the most species-rich regions in Europe – the foothills of the Alps. Animals of all kinds meet along two worlds as their habitat is shockingly near human development. Wild deer, rain-dancing owls, and a battle of wits between jays and squirrels are some of the stories told with stunning cinematography and buoyant soundtrack.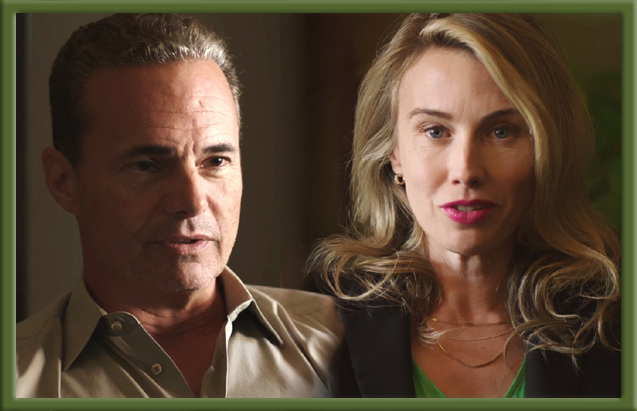 Michael Houston King (USA), Townsend, TV Pilot Program – Celebrity TV therapist Patrick Townsend loses his career and must re-build his life. With counsel from a friend encouraging his truth and a type-A patient holding repressed trauma – he begins to find his groove. Smart insightful script and authentic performances. Daytime Emmy-nominee Matt Borlenghi (Cobra Kai), Cameron Arnett (Eleanor's Bench), Wynn Everett (Palmer).
Jon Ryan Sugimoto (USA), Gut Punch, Film Short – Darkness rumbles beneath the floorboards of a Brooklyn bodega as three locals argue about pills, politics, and semantics. Perhaps the wittiest script ever written about Probiotics – it is amusingly delivered through creatively real yet comedic performances. Stars:  Joe List (Can I Help You), Greer Barnes (Joker), Radel Ortiz, Sabrina Piper (The Deuce).
Dennis Trombly (USA), Man in the Mountain, Film Short – A shocking youth camp alien encounter impacts the lives of two people reunite a decade to unravel secrets with the help of a mysterious scientist. Intriguing story with compelling VFX by Fernado Lupo. Stars Jay Disney (Hank), Debbie Gerber (The End of the World), Nimo Pinchart (Loud Voices, Silent Streets), Sam Bayaraa (Kingdom).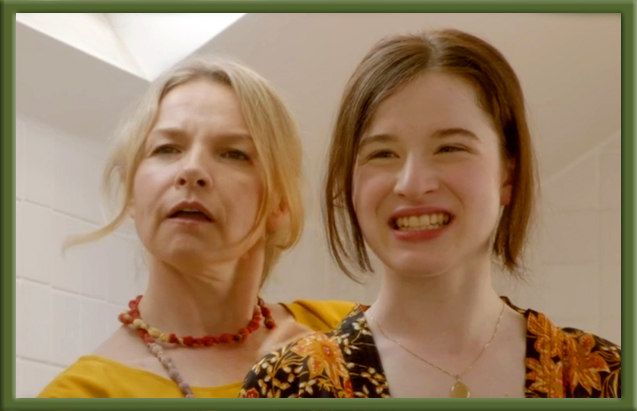 Julie Money (Australia), With Grace, Web Series – The third season following Grace since the death of her Dad when she was 10. Now 18-years old, she negotiates the last days of high school – guided by the wisdom of her late father and her loving mother. A bittersweet story about growing up, resilience and the importance of keeping stories and memories alive. Stars: Grace Truman, Ben Wood, Justine Clarke (Tangle).
Ali Keyvan (Iran), THE WINNER, Children / Family Programming
Aly Yeganeh (France), Sibel's Silence, Direction, Actress: Leading (Laëtitia Eïdo as Hana), Actress: Supporting (Mélissa Boros as Sibel), Ensemble Cast
Bill Walker (USA), Whiskey Mountain Days—Proof of Concept, Film Short, Direction
Cal Scott (USA), MIDNIGHT DRIVE, The Movie (band: Scott, Bailey & Ross), Music Video, Original Song (Composed by Cal Scott, Bob Bailey and Dan Ross)
Christian Gerring and John Farrelly, Pancake Studios (N.Ireland), Never Alone, Film Short
Cindy Drukier (USA), The Unseen Crisis: Vaccine Stories You Were Never Told, Documentary Feature, Special Purpose Productions
Constanza Fernández (Chile), (Im)Patient, Disability Issues
David Naglieri (USA), In Solidarity with Ukraine, Christian, Documentary Short, Editing, Direction
David Schlussel (USA), EULOGY, Jewish, Script / Writer (David Schlussel)
Dennis Trombly (USA), Man in the Mountain, Direction
Dilip Harnarayan Dixit (India), Meera, Asian, Actress: Leading (Heena Varde as Meera), Viewer Impact: Motivational / Inspirational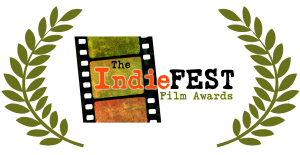 Francisco Del Ryo (France), OUTSIDE FRANCISQUE, Script / Writer
Irina Vodar (USA), Anything You Lose, Documentary Feature, Viewer Impact: Content / Message Delivery, Reality Programming
Joel Umbaugh (USA), December Fades – "Sunrise", Music Video, Original Song
John Vamvas and Olga Montes (Canada), Scarpedicemente, Actor: Leading (John Vamvas as Luigi), Actress: Leading (Olga Montes as Holly), Film Feature, (Olga Montes and John Vamvas), Script / Writer (John Vamvas and Olga Montes)
Jon Ryan Sugimoto (USA), Gut Punch, Ensemble Cast, Direction, Script / Writer
Julie Money (Australia), With Grace, Actress: Leading (Grace Truman as Grace), Actor: Supporting (Ben Wood as Dad), Women Filmmakers
Kate Johnston (USA), The Last Word, Actress: Leading (Barbara Niven as Jillian ), Ensemble Cast, Script / Writer, Actor: Supporting (Tom Katsis as Fred)
Kris Millgate (USA), On Grizzly Ground, Nature / Environment / Wildlife
Lawrence Staebler (USA), Days Away, Music Video

Lilton Stewart III (USA), The Burden of Guilt, Film Feature
Lukasz Wdowicz (Poland), Life Savers, Commercial / Infomercial
Mark Cline (USA), Checked Bags, Experimental, Dramatic Impact
Massimo Zompicchiatti (Italy), Dissolution, Sound Editing / Sound Mixing
Michael Houston King (USA), Townsend, Christian
Nicolas Dimopulos (Argentina), TELESCOPE, Young Filmmaker – 17 and younger
Peter Williams (United Kingdom), LIDICE – THE VILLAGE THAT REFUSED TO DIE, Direction, Documentary Feature, History / Biographical
Rob Margolies, Different Duck Films (USA), Bobcat Moretti, Actor: Leading (Tim Realbuto as Bobby "Bobcat" Moretti), Actress: Leading (Vivica A. Fox as Jo Wallis), Actor: Supporting (Matt Peters as Charlie Moretti), Actress: Supporting (Sheria Irving as Lacey Harris)
Robin Greenberg (New Zealand), Grant Sheehan: Light, Ghosts & Dreams, Documentary Feature, Direction
Sierra Productions (USA), TRANSFORMATION, Documentary Feature, Original Score (Music composed by Patrick Rundblad. Orchestration, Arrangement, and Conducting by Salvatore Di Vittorio. Performed by Chamber Orchestra of New York.)
Thomas Michael Heinemann (Germany), PAULAS DAD and the Right Button in his Head, Children / Family Programming

Click Below for Award of Merit winners!

Click Below for Award of Recognition winners!