DOCUMENTARY FEATURE
 A Path Appears – Maro Chermayeff

Maro Chermayeff (USA), A Path Appears, Documentary Feature – A Path Appears explores the global impact of gender oppression.  The first episode, "Sex Trafficking in the U.S.A." investigates the hidden world of domestic trafficking and the innovative programs that have evolved to achieve remarkable results in empowering survivors across the country. Pulitzer Prize winners Nicholas Kristof and Sheryl WuDunn are joined on this journey by actor/advocates Blake Lively, Ashley Judd, Malin Akerman with commentary by George Clooney. Deftly directed and exceptionally crafted by Emmy-nominee Maro Chermayeff it is a mixture of heartbreaking and heartwarming stories.
FILM FEATURE
 Broke – Heath Davis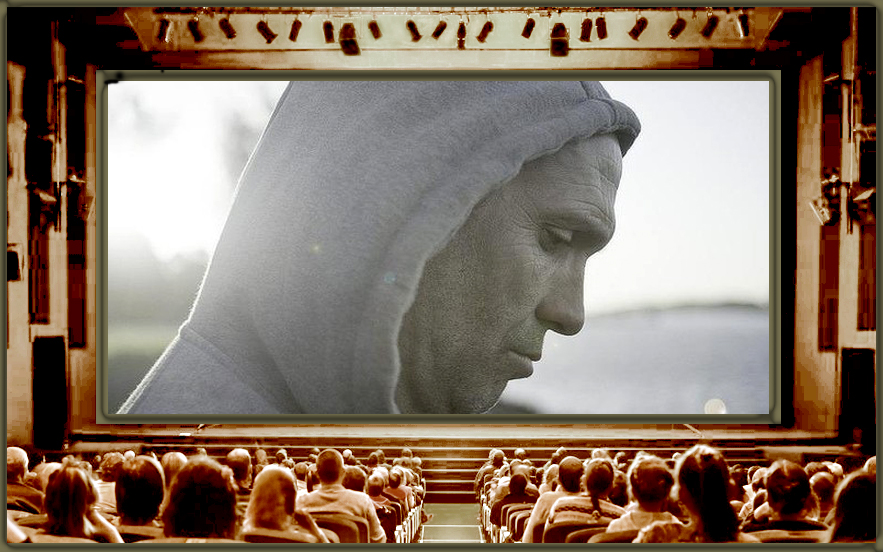 Heath Davis (Australia), Broke, Film Feature – A disgraced sports star and gambling addict attempts to turn his life around with the support of his number one fan. His journey back to the winner's circle is thwarted when he's confronted by closed doors and so he is forced to dig deep and apply the courage and spirit he once displayed on the field. A softly gritty and very real feeling film with morality and honesty at it's core. Skillfully executed by award winning director Heath Davis and award winning producer Luke Graham with excellent performances by Steve LeMarquand, Max Cullen and Claire van der Boom.

Jerry Kolber (USA), 14 Minutes From Earth, Doc Feature – Emmy-nominated Kolber chronicles the remarkable journey of 57-year old Alan Eustace who conceived of a new way to explore the stratosphere – including launching him higher into space than any human has gone without rockets. We see every mishap and victory in a scientific and deeply personal exploration.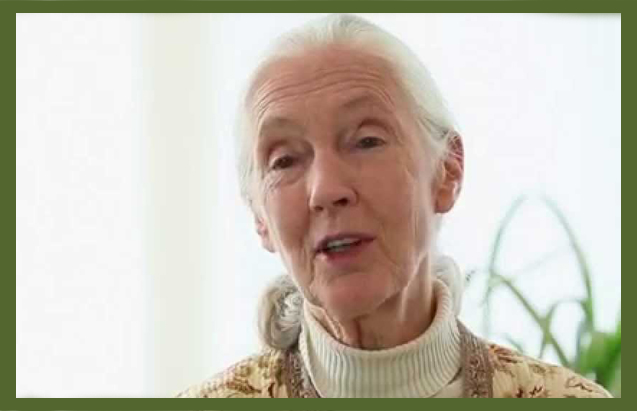 Nina Messinger (Austria), HOPE FOR ALL – Food matters. You matter., Doc Feature – Deeply moving visuals, personal stories and hard science show how a plant-based diet is necessary to preserve our world. Simple and extensive solutions to regain our health and a healthy planet. Touching, shocking and compelling with impactful commentary from Jane Goodall.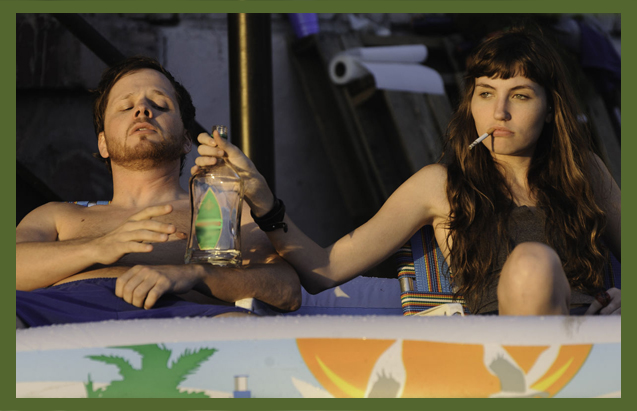 Tim Bartell (USA), Dirty Beautiful, Film Feature – A lonely artist brings a young, drifter woman back to his tiny apartment to live with him. Between his obsessive tendencies and her non-stop drinking, something strange happens. They start to care for each other. Tim Bartell brings his extensive film and TV background to his first feature with charismatic quirky characters.
Chris King (USA), BIRTHDAY, Film Short – When a military wife gets news that her husband has been severely wounded in combat, she discovers that life ahead for them is going to be a difficult and yet amazing journey. A moving story told with minimal dialog and packed with emotions. From three-time regional Emmy nominated filmmaker Chris King.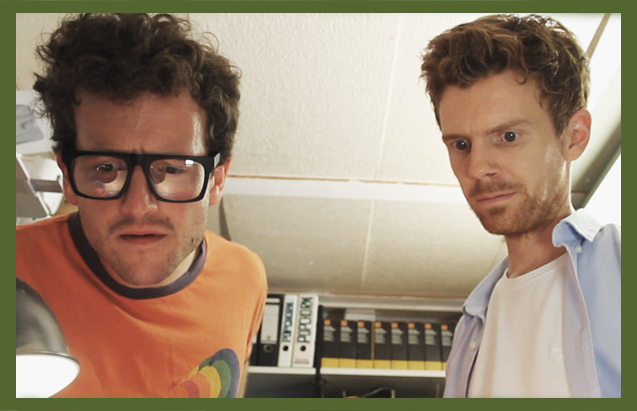 Niko Kühnel (Germany), …and the Rest is History – Shady guys in dark suits. A mysterious girl. A gloomy figure in a parking garage. All of them looking for a black folder and all think it's Tim who can lead them to it and help them understand its contents. A fresh, humorous and surprising twist on a classic mystery from award winneing director Niko Kühnel.
Reina-Marie Loader (Austria), HORN, Doc Feature – HORN creatively investigates rhino poaching by focusing on anti-poaching units in Africa – a solution-driven method to end the slaughter. A forward-looking strategy that serves the protection of not only rhinos, but also the wider community.  Both hopeful and sad the filmmaker wakes us to the possibilities.
Alberto Nacci (Italy), BODY&SOUND, Music Video
Andie Isaacs and Alexa Proz and Lindsey Heisman (USA), Life On Mars, Women Filmmakers
Antonis Tsonis (Australia), 3000, Film Short
Bhargav Saikia (India), Awakenings, Film Short
Brian Baugh (USA), The Comeback Kids, Television – Pilot Program
Byron Kwong (Hong Kong), It's Complicated, Film Short
Dalia Ali, UCLA Extension, Entertainment Studies, Film Directing Department (Egypt), The boy who cried Fish!, Women Filmmakers (Student)
Doug Jacobson (USA), The Passion Preacher, Television – Pilot Program
Eric Adrian Marshall (USA), Sanctity, Liberation / Social Justice / Protest (Student)
Geoffrey Young (Australia), Chasing The Light, Documentary Feature
Giuseppe Piva (Italy), Nero – The Series, Television – Program / Series
Jeffrey Simon (USA), Camp Abercorn Pilot, Television – Pilot Program, Television – Program / Series
Jim Harris (USA), Poor George, Film Short, Direction, Actor: Leading (Michael Dempsy as George)
Mark Lammerding (USA), Legend, Film Short
Maro Chermayeff (USA), A Path Appears, Women Filmmakers, Documentary Feature
Miquel Galofre (Trinidad /Tobago), Art Connect, Documentary Feature
Otis Mass (USA), The Incomparable Rose Hartman, Documentary Feature
Paolo Monico (USA), The Mother, Film Short
Peter Williams (United Kingdom), The Challenge, Documentary Feature
Saj Adibs (USA), Louder Than Words, Documentary Feature
Seth M. Shulman (USA), Lights, Camera, Independence, Documentary Feature
Spinassou Cedrick and Lucas Rue (France), SELF STORY, Webisode
Stathis Mourdoukoutas (Greece), AKIN, Film Short
Stelio Savante (USA), Where The Road Runs Out, Actor: Supporting (Stelio Savante as Martin)
Steven Biver (USA), Condemned, Actor: Leading (Daniel Wyland as Death Row Inmate )
Steven Forrester (United Kingdom), Yours Accidentally, Film Short