Gregor Erler – The Last Berliner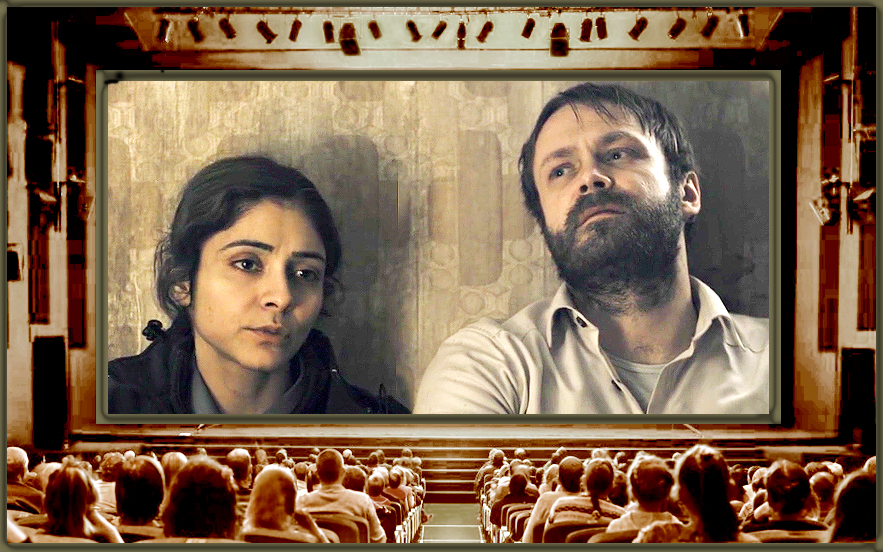 Gregor Erler (Germany), The Last Berliner (Der Letzte Mieter), Film Feature – A highly suspenseful and tragic thriller about the topical issue of gentrification – gripping and tragic right until the surprising end. The last unrenovated building in a trendy neighborhood in Berlin is being vacated but Dietmar refuses to budge. His son Tobias tries to convince him to move but he resists and the situation between them and the building's realtor escalates. When the young police officer Shirin suddenly appears, Tobias must decide whether he will take a stand for something for the first time in his life. But nothing is as it seems and the truth is even more complex. Award-winning director Erler strikes the perfect balance of suspense and heart carried by a team of highly talented actors delivering powerful and nuanced performances. Stars: Matthias Ziesing (Valkyrie, Hansel & Gretel: Witch Hunters), Pegah Ferydoni (Turkish for Beginners, Frauen, die Geschichte machten), Moritz Heidelbach (Weggeschaut, Suite Française), Mingnon Reme (A Dangerous Method, Ein Endspiel) and Conrad F Geier (Leroy, Speer und er).

Timothy Busfield – Guest Artist

Timothy Busfield, Grand River Productions (USA),Guest Artist, Film Feature – The story of a young man coming face to face with his hero and exploring the tangled relationship between the dreams of youth and the wisdom of age. The iconic Emmy-winner Jeff Daniels portrays a legendary but troubled playwright arriving in a small Michigan town to mount his latest play. No sooner then he arrives – he makes plans to leave on the next train. Greeting the cynical New Yorker is a young aspiring writer who challenges his literary hero to be the icon he'd hoped for. Daniels delivers an eloquent, exceptional and powerful performance working with his perceptive and intelligent script -offering sardonic commentary about life through the lens of theater. The deft direction of Emmy-winner Busfield, with his astute and sophisticated style, delivers a poignancy to the script and the minimal settings. With a talented and charming supporting cast including six-time daytime Emmy winner Erika Slezak (One Life to Live), Richard McWilliams (Loving) and introducing Thomas Macias who oozes nervous charm and provides the perfect balance to Daniel's larger-then-life  irascible character.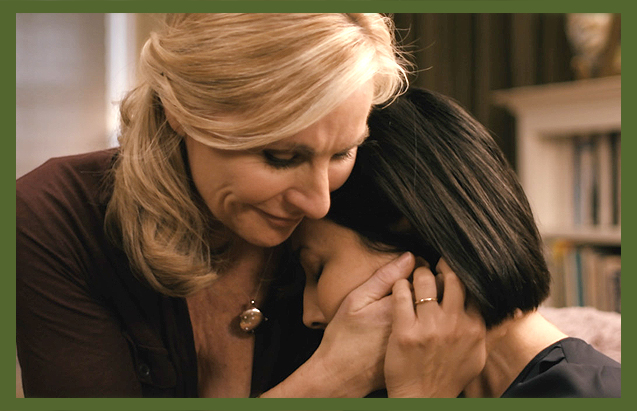 Cheryl Allison (USA), Hiding in Daylight, LGBT – After a gay purge, four friends survive by living in fake marriages. They secretly meet weekly to see their true spouse and reminisce. In one night everything changes. Talented actress-turned-director Allison delivers a powerful cautionary tale carried by a polished cast. Julee Cerda (House of Cards), Gary Hilborn (The Blacklist), Jim Newman (After Forever), Judy McLane (Mamma Mia).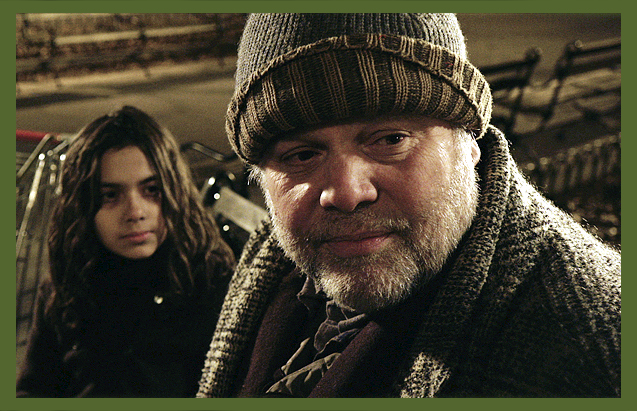 Frank Prinzi (USA), It's a Mess, Film Short – Emmy-winner Prinzi's poignant tale of a homeless man with a troubled past…two young sisters with a dark secret…part modern day fairytale, part ode to the solitude of NYC nights and the loneliness that comes from knowing innocence and evil are separated only by a fine mist. With an outstanding performance by Emmy-nominee Vincent D'Onofrio (Law & Order).
Kireet Khurana (India), T for Taj Mahal, Film Feature – The story of an ordinary villager who takes on the extraordinary job of finding solutions to educate the children of his village. Charming and thoughtful it explores labors of love and the soulful power of people. Under Khurana's direction – the entire cast shines. Ali Faulkner (The Twilight Saga), Subrat Dutta, Pitobash, Bidita Bag and Raveena Tandon. With honor to Abis Rizvi.
V S Sanoj (India), Burning, Film Short – A poignant conversation between two young mothers at a funeral ghat brought together by cruel social realities. Facing a myriad of patriarchal violence, they bond while trying to strike a deal they were pushed to. A truly moving piece, carried by gorgeous cinematography making Varanasi itself seem it is responding to them. Achingly authentic performances by Ketaki Narayan and Rukshana Tabassum.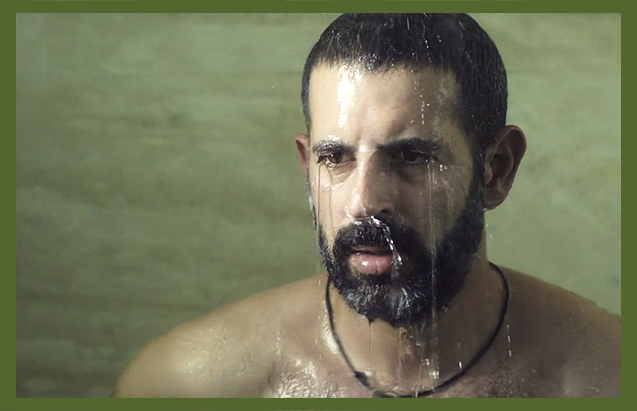 Sergio Peña (Mexico), Consciousness, Latin – An intimate look focused in everyday details and conduct that imperceptibly engross and isolate. A middle age writer seeks a quiet life. A new relationship and the diagnosis of an eye disease, trigger memories of his former partner, posing as a set of mirrors to their current situation. Ruben Zamora (Atrapada), Carla Nieto (Noctem), Bárbara de Regil, Mauricio Davison and Leonardo Ortizgris.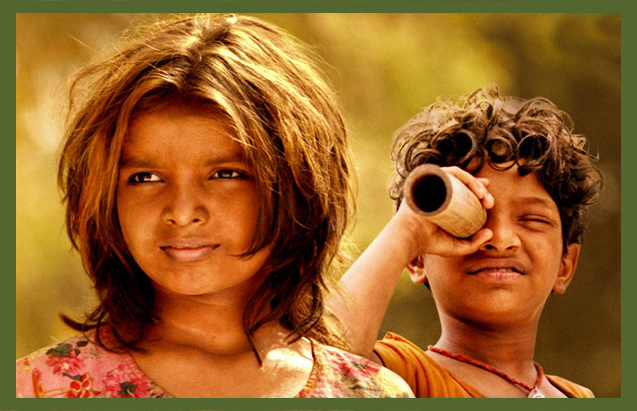 Brahmanand S Siingh and Tanvi Jain (India), JHALKI: Tale Of A Tireless Sparrow, Film Feature – A lyrical story of lost childhood, against the powerful backdrop of child slavery and human trafficking. The heart-wrenching yet inspiring story of two siblings. Mindful and impactful. All-star cast Tanishtha Chatterjee, Boman Irani, Divya Dutta, Sanjay Suri, Govind Namdev, Akhilendra Mishra, Joy Sengupta, Aarti Jha and Bachan Pachera.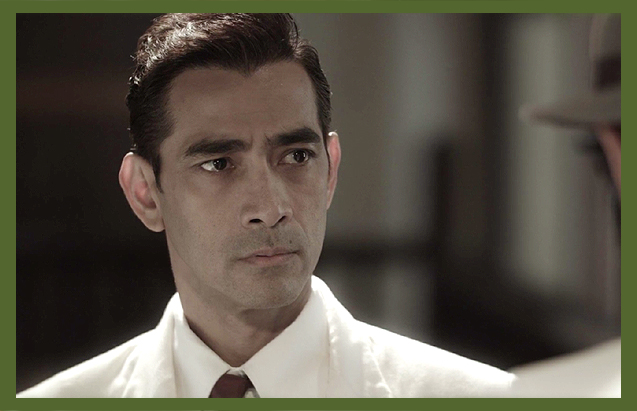 Matthew Rosen (Philippines), Quezon's Game, Film Feature – In 1938, Philippine President Manuel Quezon, Dwight Eisenhower and other notable figures set out to rescue Jewish refugees from the ghettos of Germany and give them a home in the Philippines. Award-winning director Rosen's moving tale of humanity that resonates with today's issues. Raymond Bagatsing, Rachel Alejandro, Billy Ray Gallion and David Bianco.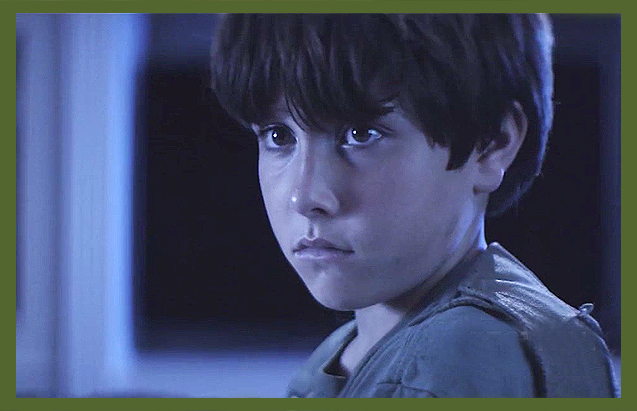 Ajmal Zaheer Ahmad (USA), My Soul to Keep, Film Feature – 9-year-old Eli believes something menacing lives in his basement. When his sister leaves him home alone one night, Eli discovers if this evil is imagined or a reality more terrifying then his nightmare.  Suspenseful storytelling,  superb sound design, tasteful vfx and a surprise ending. Parker Smerek, Remington Gielniak, Arielle Olkhovsky.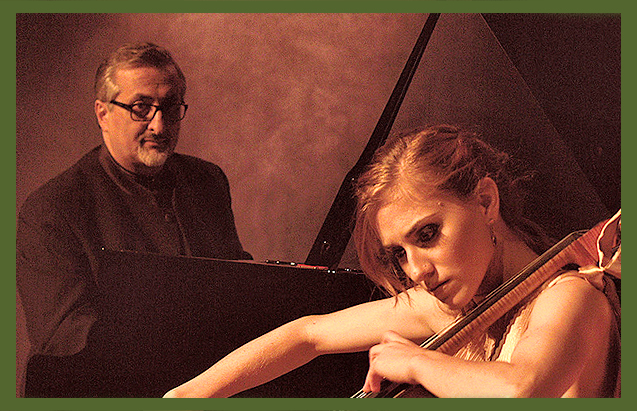 Maxime Riverin (Canada), Across the River and into the Trees, Music Video – A music video featuring Kendra Grittani on cello and Enzo De Rosa, pianist and composer, is a mesmerizing and beautiful journey through the piece. Gorgeous lighting plays with the creative cinematography where the music glides through the camera shots, even Grittani's dress feels like it flows through the scenes and highlights the passionate performances.
Hiroshi Kizu (Japan), 14, Experimental – Expressing emotional changes through dance, 14 offers a creative use of editing to emphasize the action of a single engaging dancer as she moves through her emotions and the rhythms of the dance. Director's Kizu's visual art background with MTV Japan and award-winning campaigns is reflected in a piece that is at once seemingly simple but also captivatingly unique.
Alejandra Hinojosa (USA), Breaking the I.C.E, Latin / Hispanic (Student), Women Filmmakers (Student)
Bill Wisneski (USA), Shattered Dreams:  Sex Trafficking in America Trailer, Documentary Feature and Movie Trailer
Carlo De Agostini (Italy), Autotorino. A history of passion., Commercial / Infomercial
Cheryl Allison (USA), Hiding in Daylight, Direction, Script / Writer
Christopher Reith and Paul Desira, EQ Films (United Kingdom), Chain, Film Short
Dan Salvo (USA), At the Edge of Hope, Documentary Short
Dan Salvo (USA), The Weight of a Mountain, Documentary Short
Diana Galimzyanova (Russia ), The Lightest Darkness, Actor: Leading (Rashid Aitouganov as R. I. Musin)
Fabian Driehorst, AG Animationsfilm (Germany), Carlotta's Face, Animation
Izabela Kiszka-Hoflik, IKH Pictures Promotion (Poland), A Coach's Daughter, Film Feature
Jeff Chan (USA), Remember This Voice, Latin / Hispanic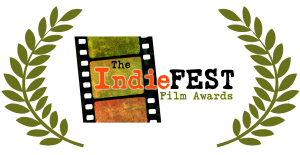 Joseph Kraemer (USA), Just Another Day: How to Survive an Active Shooter Event on Campus, Educational / Instructional / Training
KF Yuen (Hong Kong), BIG BLUE SEA, Asian (Student)
Laura Clelland (Australia), Life of Jess, Children / Family Programming, Web Series, Women Filmmakers
Matilda Gala (USA), Dear Stranger,, Film Short
Matthew Rosen (Philippines), Quezon's Game, Actor: Leading (Raymond Bagatsing as President Quezon), Asian, Original Score (Quezon's Game composed by Dean Rosen), Cinematography, Direction
Philipp Humm and Dominik Wieschermann (United Kingdom), The Last Faust, Film Feature
Rebecca Shapiro (USA), I'm Here, Film Short, Women Filmmakers
Reza Sayah (Iran), Comeback, Islamic
Sandra Gokkun (Belarus), The Commercial Break, Commercial / Infomercial
Tim Gray (USA), Lifeline: Pearl Harbor's Unknown Hero Narrated by Gary Sinise, Documentary Feature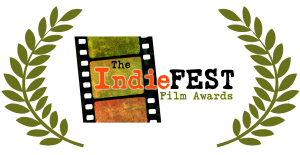 Click Below for Award of Merit winners!

Click Below for Award of Recognition winners!