KROTOA

Roberta Durrant

,

Penguin Productions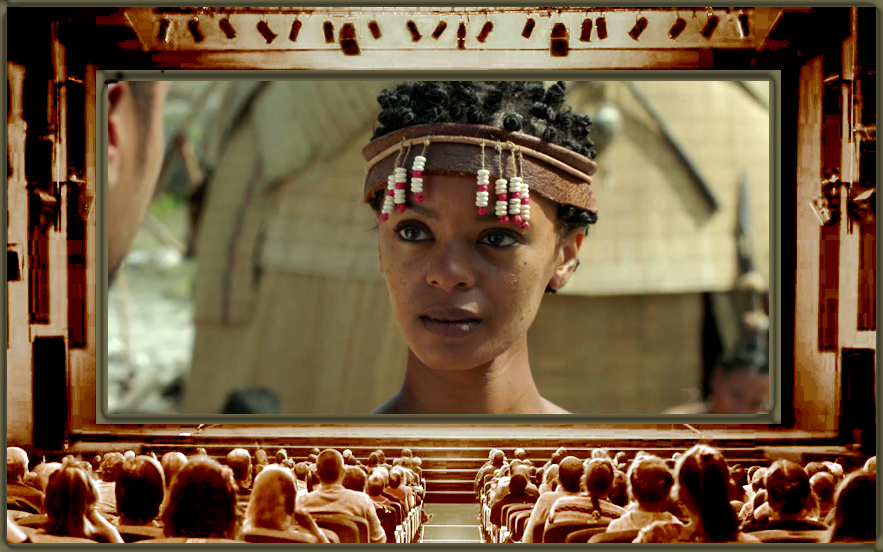 Roberta Durrant, Krotoa, (South Africa) Film Feature – Krotoa is a drama inspired by historical fact about a feisty, bright, young 11 year old girl who is removed from her close-knit Khoi tribe to serve Jan van Riebeeck, her uncle's trading partner from the original Dutch settlement on the Cape. She is brought into the first Fort established by the Dutch East India Company in 1652. There she grows into a visionary young woman who assimilates the Dutch language and culture so well that she rises to become an influential interpreter for van Riebeeck. As such Krotoa ends up being rejected by her own Khoi people and eventually destroyed by the Dutch when she tries to find the middle way between the two cultures. Torn between cultures and loyalties, this film explores her tumultuous life with beautiful cinematography, expert story-telling and both nuanced and powerful performances by the entire cast. From award winning team Roberta Durrant, Kay Ann Williams, Uwe Jansch at Penguin Films. (International Emmy-nominated Sokhulu and Partners, Home Affairs). Stars Crystal Donna-Roberts, Armand Aucamp and Deon Lotz.


Agustin Castaneda (USA/Mexico), Ruta Madre, Film Feature – A young broken hearted singer leaves California for an epic road trip through Baja to reconnect with his roots and find himself. Comic actor Paul Rodriguez (Quicksilver, Blood work), David Castro (Shadowhunters, Blue Bloods),  William Miller (Rottweiler) and Cermen Salinas (The Popcorn Chronicles).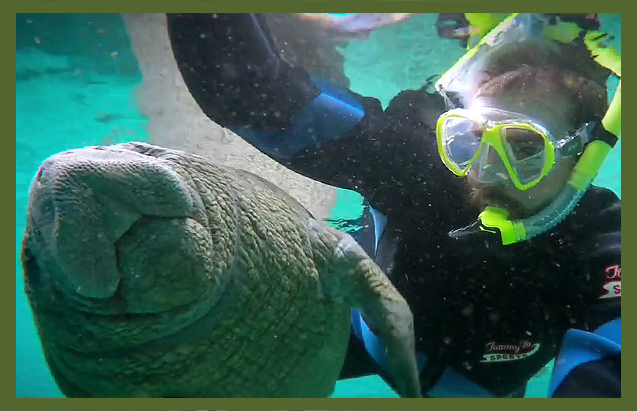 Sean Southey / PCI Media Impact (USA), Nature for All, Nature/Environment/Wildlife – #NatureForAll is a global movement to inspire a new generation of thinkers and doers across all sectors of society to connect with nature and take action to support its conservation. This beautiful and moving short flows with the music and inspires the viewers with artful simplicity.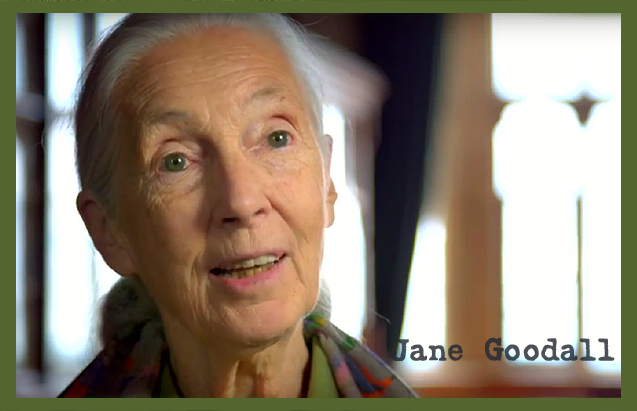 Bertram Verhaag (Germany), Code of Survival, Doc Feature – Three sustainable, achievable and trend setting agricultural projects in India, Egypt and Germany are highlighted as alternatives to the health and environmental destruction caused by pesticides used in the USA and elsewhere. With a personal and impactful narrative, tight editing and striking cinematography.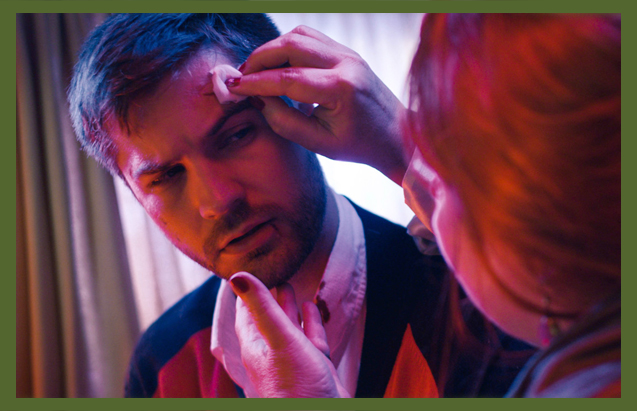 Fabien Colas (Luxembourg), Roxy, Film Short – Roxy is an aging prostitute, working in a lovemobile on the German-Luxembourgish border. After being rescued from a brutal rape, she meets Jeff, a young man, whose intentions seem unclear to her. With nuanced, authentic and touching performances by Milli Schlesser and Christiane Rausch.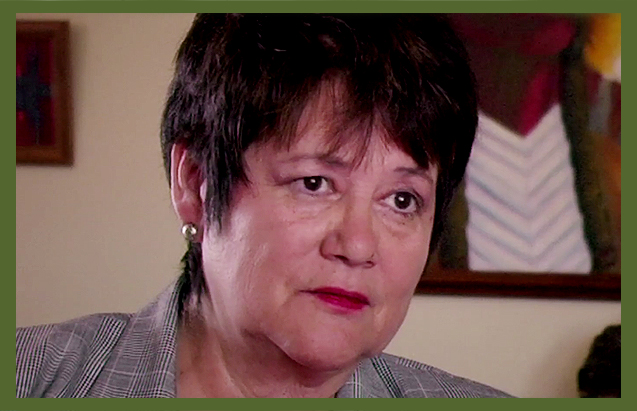 Melinda Janko, Fire in the Belly Productions (USA), 100 Years: One Woman's Fight for Justice, Doc Feature – The David vs. Goliath story of a petite Native American woman who took on the United States Government and WON a $3.4 billion settlement for some of the poorest people in America. A shocking expose on the treatment of Native peoples in the USA.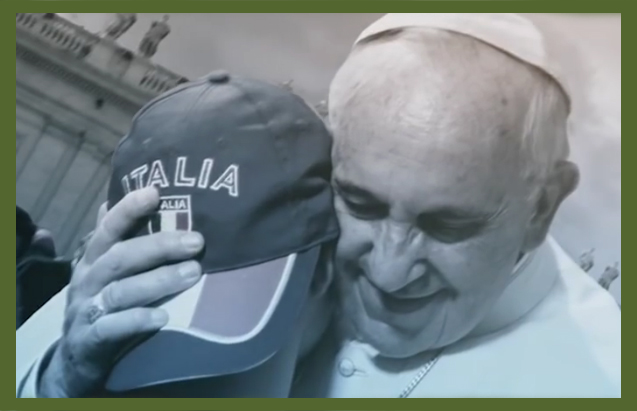 David Naglieri (USA), The Face of Mercy, Doc Feature – Narrated by Jim Caviezel, The Face of Mercy explores the history and relevance of Divine Mercy in our turbulent times. Filmed in stunning 4K and seamlessly weaving together theology and history with modern testimonials and visual effects, this stirring film creates a remarkable tapestry of what constitutes the face of mercy in our modern world.
Ilana Trachtman (USA), The Pursuit, Doc Feature – A thoughtful retrospective of the last 50 years is combined with an intimate look at the present and the fight for LGBT rights. Emmy award-winner Trachtman takes us on a journey that is poignant, tragic, and often fun and reminds us that while there have been momentous changes, the fight for rights continues.
Nicholas Kalikow (USA), Carter & June, Film Feature – Inventive blackmail schemes, flamboyant gangsters, power politics, greed, evangelicals and sex collide in this action packed dark comedy heist. Stars Michael Raymond-James (Once Upon a Time, Jack Reacher) Samaire Armstrong (It's a Boy Girl Thing, The Mentalist) and Timothy Omundson (Galavant, Supernatural).
Agustin Castaneda (USA), Ruta Madre, Latin / Hispanic
Daryn Ryo Wakasa (USA), Seppuku, Asian
David Ash (USA), Twin Cities, Film Feature, Actress Leading (Bethany Ford Binkley as Emily / Emma)
Debi Lang (USA), CORNERSTONE, Women Filmmakers
Dekel Aizen (Israel), The picture on the fridge, Film Short
Gary Null  (USA), Saving the Planet, One Bite At A Time, Documentary Feature, Nature / Environment / Wildlife
Jennifer Perrott (Australia), The Ravens, Women Filmmakers
Jonathan Hofmeyer (South Africa), Pop Lock 'n Roll, Film Feature
Josh Tickell (USA), Down To Earth, Documentary Short
Julio Vincent Gambuto (USA), The Julie Stories, Actor: Leading (Student) (Joseph Callari as Big Julie)
Kate Milkens (USA), Violence Against Children in Malawi, Animation, Contempory Issues / Awareness Raising
LaTeace Towns – Cuellar and Fred Cuellar (USA), Charlie's Gift, Actress: Leading (Dee Wallace as Evelyn Benson ), Film Short, Women Filmmakers
Maria Teresa Larrain (Canada), Shadow Girl, Disability Issues
Mei-yi Cheng, Educational Television Unit, Education Bureau (Hong Kong), The Mid-Autumn Festival, Educational / Instructional / Training
Michael Fallavollita (USA), TALE of the KITE, Film Short
Michael Zapolin and Laurent Levy (USA), The Reality Of Truth, Documentary Feature
Philip Leung, Folkstar Productions (Canada), The Suitcase, Asian
Rich Jackson (USA), Stuck In Traffic, Modern-Day Slavery In Michigan, Documentary Short
Sampson Yuen, JK Holdings (Hong Kong / Canada), Million Loves in Me, Actress: Leading (Lo Koon Lan as Mami)
Sean Southey, PCI Media Inc (USA), This is Who We Are (St. Vincent and the Grenadines), Music Video, Contempory Issues / Awareness Raising
Sophie Black (United Kingdom), Night Owls, Actor: Leading (Jonny McPherson as Kent), Film Short
Stephanie Jackson (USA), Does This Baby Make Me Look Fat – Season 3, Women Filmmaker, Actress Leading (Stephanie Jackson as Stephanie), Webisode / Web series, Humor / Humorist
Swati Srivastava (USA), Peace of Mind Guaranteed, Film Short
Trent McGee and Josh Berman (USA), Angels Of The Sky, Documentary Feature
Victoria Harwood Butler-Sloss (USA), A Flock of Birds, Film Short
Click Below for Award of Merit winners!



Click Below for Award of Recognition winners!