Location Scouts – Christiaan & Connor Van Vuuren


Christiaan Van Vuuren and Connor Van Vuuren (Australia), Location Scouts, Web Series – Location Scouts is a creative concept and hilarious fictional documentary series about the making of a very real Australian movie – Top End Wedding. Two unlikely misfits, "Millennial" Morgan and "Baby Boomer" Steve are forced to work together as location scouts. Steve is a grizzled veteran who'd rather sleep in a sleeping bag than in a hotel bed. Morgan is a distracted millennial who took the job because it fell in her lap and she "needed a break from … whatever". During their misadventures Steve finds the holiday of a lifetime while Morgan, who is there for what she thinks will be a holiday, finds a job for life. The ultra-creative VanVuuren Brothers – the team behind Bondi Hipsters – delivers an entertaining and clever romp through the scenic Northwest Territories with colorful commentary by Top End Wedding stars SAG-Award Nominee Gwilym Lee (Bohemian Rhapsody) and Miranda Tapsell (Love Child, The Sapphires). Stars Doug Bowles (Jonah from Tonga, Blue Heelers), Tamala Shelton (Reef Break, Nowhere Boys), Wayne Blair (The Sapphires) Mercia Deane-Johns (Throbbin' 84, Unfinished Sky).  From Executive Producer International Emmy Awards nominee Glen Condie.

Sharkwater Extinction – Rob Stewart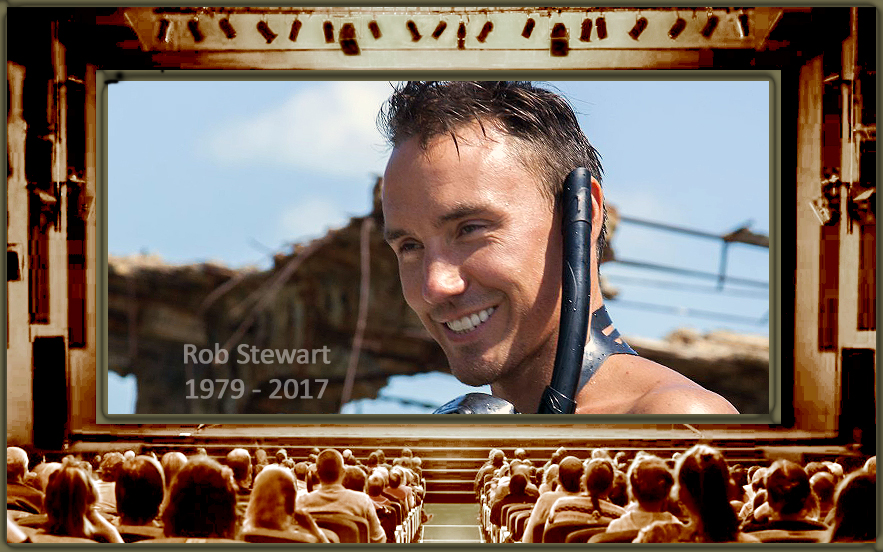 Rob Stewart (USA), Sharkwater Extinction, Documentary Feature – Some Heroes are real. So says the movie poster… and indeed, so was the life of Rob Stewart. Sharkwater Extinction is the third of a trilogy – a thrilling and inspiring action packed journey that follows filmmaker Stewart as he exposes the massive illegal shark fin industry and the political corruption behind it — a conspiracy that is leading to the extinction of sharks. From West Africa, Spain, Panama, Costa Rica, France and the USA, Stewart's third film (finished posthumously by his family and film team) dives into the often violent underworld of the pirate fishing trade to expose a multi-billion dollar industry. His previous films and efforts brought the devastating and horrific issue of shark finning to the world stage and helped to change laws and public policy worldwide. Today more than 90 countries have banned shark finning or the trade of shark products. Rob himself is honored in this film – a gregarious and well-spoken young man who literally gave his life for the aquatic animals he adored – while filming for this movie. He gave everything for what he loved – leaving all of us to follow in his giant, heroic footsteps. Extinction is a moving epitaph to his life's work – and the entire team at IndieFEST and the family of Global Film Awards festivals honors his extraordinary contributions to using film to change the world.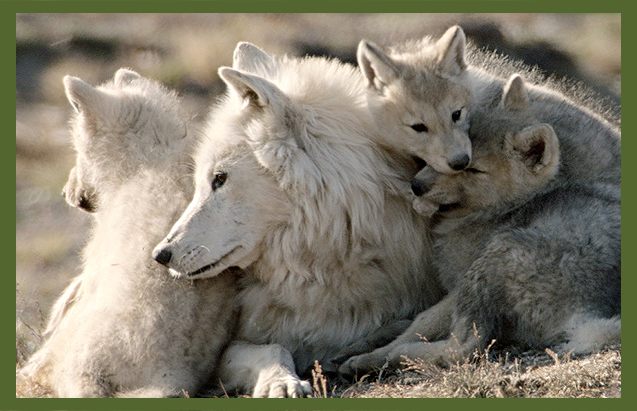 Oliver Goetzl (Germany), White Wolves – Ghosts Of The Arctic, Wildlife – With never-before-seen footage – a dramatic and touching story of a wolf family set against the unforgiving Arctic. An epic tale that reveals the struggles of surviving in one of the last great wildernesses. Exceptional filmmaking craft. Lush, original cinematography, a compelling narrative and emotional ride. Aired on CBS.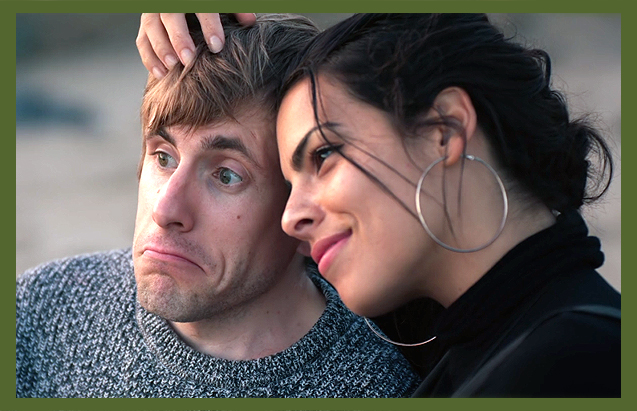 Brett Maline (USA), Hypocrite, Film Short / Disability Issues – Phil gives advice for a living but he's never taken his own… it's easy to take advantage of people underestimating him for having Klippel Feil Syndrome. Witty and honest – humanizing people with disabilities. Authentic performances by Maline, (Everyone I Love is Dead), Karen Maruyama (The Campaign), Sara Montez (Inheritance), Andrew Hansen ('64 Surrender).
Lindsay Katt, Heather Matarazzo, Jeremiah Kipp and Carl Byrd (USA), The Avant-Gardener, Experimental – 10 songs, 10 videos, 1 film. Inspired by the music of Katt – innovative format and raw emotion follows the colorful life of an artist discovering herself through interlocking musical vignettes in different styles. Creative direction from Matarazzo (The Princess Diaries), Kipp (Black Wake) and Byrd (Dinner at 40).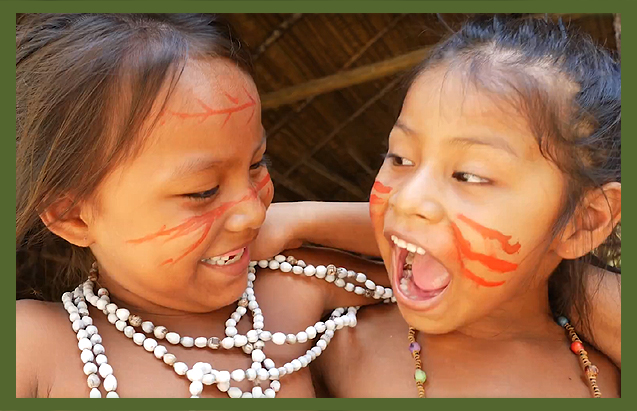 Nancy Colleton, Pixeldust Studios, IUCN, CEC, PCI Media, Parks Canada (USA), Nature For All – Living, Video for Social Change – #NatureForAll is a global movement to inspire love of nature with – the more people experience and share their love of nature, the more support and action there will be for conservation. A beautiful visual exploration designed to connect people with nature in different regions, contexts and realities.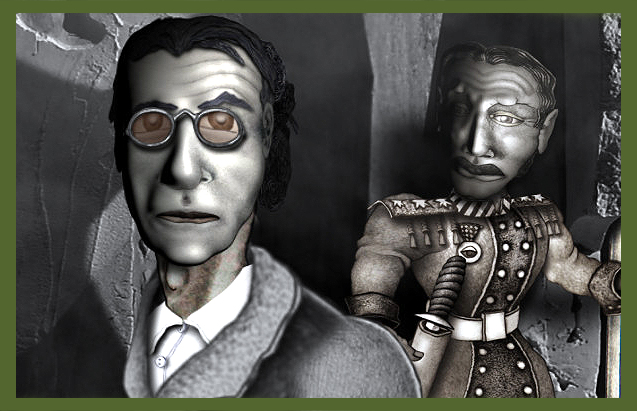 Ilan Stavans (USA), The Silence Of Professor Tösla, Animation – Based on a story by Stavans (NPR – In Contrast) it follows a dying mathematician as he conveys his knowledge of time and language to his favorite pupil. A wildly unique and creative animation style featuring physical sets and composited drawings inserted into the filmed physical space by renowned print-maker, sculptor and musician Jay Bolotin.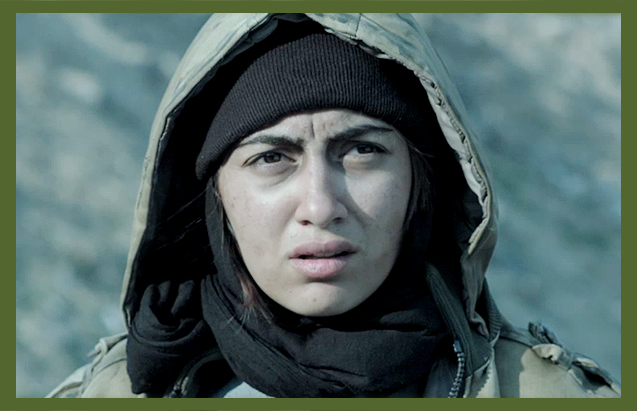 Ali Jalal, G-Art Brand(Iran), I am not an Actress, Film Short – A social short film about addicted and homeless women in Iran and the wretched conditions that they live with. A surprising turn on the story – seen through the eyes of an actress preparing for a role – and ultimately shaping her life. Stars Niloofar Shahidi, Alireza Mehran, Mina Sadeghi. Producer Abbas Ghasemi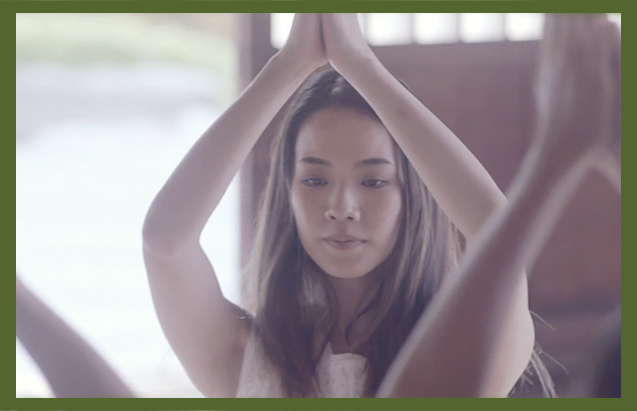 Kei Uehara (Japan), KA TA O RI HA, Asian (Commercial) – This video presents the image of Hakata-Ori (an ancient specialty silk textile) with a distinctly modern twist, accompanied by the chanting rhythm of KA-TA-O-RI-HA. Made in celebration of the 777th anniversary of Haka-Ori, director Uehara delivers an artistic, respectful and visually stimulating ad honoring the textile and engaging the viewers.
Brett Maline (USA), Hypocrite, Actor: Leading (Brett Maline as Phil), Disability Issues, Television – Pilot Program
Charles Yang (Taiwan), Lethe, Asian
Chris Coats and Ben Sidell (USA), Content, Film Short
Hue&Cry (USA), Into The Flame, Animation, Film Short
Jerri Curry, Ph.D. (USA), A Storybook for Adults and Other Children:  For Mental Health Professionals, Teachers and Families, Educational / Instructional / Training
John J. Vogel (USA), POST-GRADUATE, Actor: Leading (John J. Vogel as Joe Krazinski)
Matthew Emery (USA), No Monkey, Film Short (Student)
Michael Woloson (USA), The Golden Realm: An American Larping Experience, Original Score (Student) (The Great Battle composed by Eric J. Weinstein)
Rouba Beydoun (Lebanon), Names of Months, Women Filmmakers
Thomas Kemnitz (Germany), MAN IN THE MIDDLE, Experimental, Web Tube Length Video
Vincent Alvas (USA), Imperfect Reflections, Film Short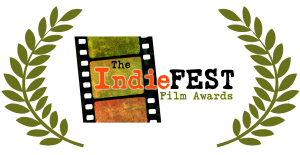 Click Below for Award of Merit winners!

Click Below for Award of Recognition winners!