Guillaume Lubrano – The Cell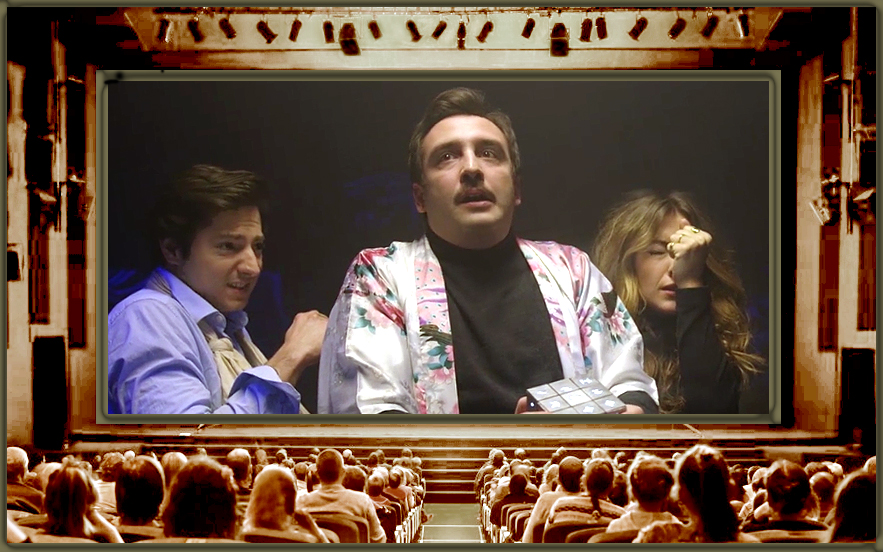 Guillaume Lubrano (France), The Cell, Web Series – An action packed and intelligently funny program, this Sci-Fi comedy follows Gaspard, an average insurance guy who's framed and sent to prison. Accused of embezzlement, he is arrested and then brutally abducted by a mysterious gang. While the French authorities declare him on the run, the little employee finds himself locked in between the four walls of an uncomfortable and incredible prison. A cell in which, he can travel in space and time. There follows a series of unlikely encounters between historical figures, extraterrestrials, dinosaurs and more. Along the way he picks up his companions of misfortune, Chloe, a fearless and adventurous young woman and Jean Pierre, an exhausting salesman of vacuum cleaners. Mixing sci-fi, adventure and humor it mischievously multiplies the most absurd situations, revealing a world in constant mutation behind the door of the "Cell". Original, entertaining and beautifully crafted. Stars: Nicolas Meyrieux  (Anamnesis), Julien Pestel (The Big Night), Constance Labbé (L'embarras du choix) with Adrian Paul (The Highlander).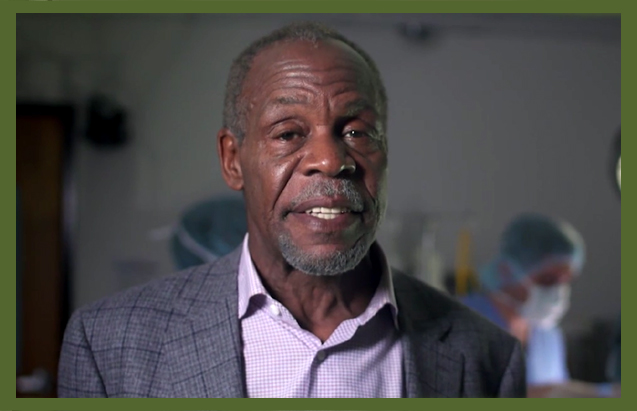 Charles Burnett and Daniel Loewenthal (USA), Power to Heal: Medicare and the Civil Rights Revolution, Doc Short–Emmy-nominated Danny Glover (Lethal Weapon) narrates this fascinating and superb documentary of the historic struggle to secure equal health care for all Americans. Revealing how the government, medical professionals and civil rights activists, leveraged Medicare funding to desegregate hospitals. Aired on PBS.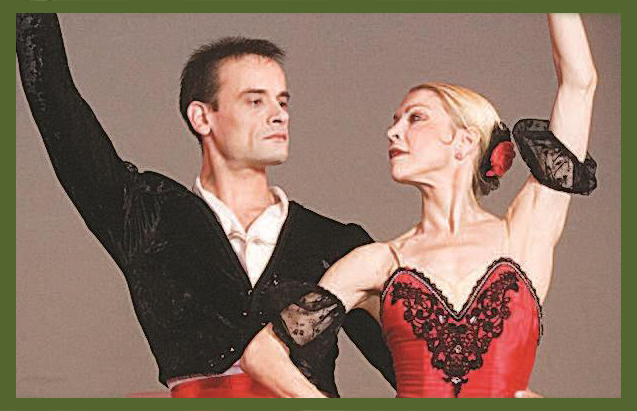 Deborah Novak (USA), Andre Van Damme & The Story of the Charleston Ballet, Special Purpose Productions – Three-time Emmy winner Novak brings us the story of Andre Van Damme, a premier danseur etoile and a Belgian Resistance Fighter of World War II through all the trials and tribulation and the surprising history of the Charleston Ballet where he and his family settled after the war.
Rolv Lyssand Bjørø (Norway), Another World, Film Short – Tommy saves Even from an apparently violent father and they run away to the Norwegian wilderness with an enigmatic girl. When a mysterious force traps them in another world, Tommy must confront his most terrifying inner demons to save his friend. Creative and compelling. Stars Axel Bøyum (Eyewitness), Sebastian Andre Haugland.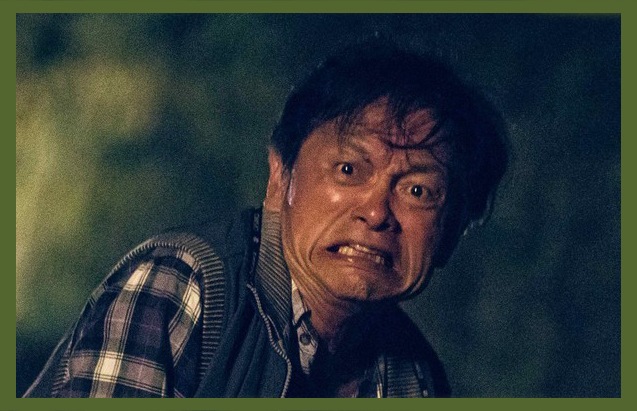 Akira Hsueh (Taiwan), The Key, Film Short – The heartbreaking tale of dump truck driver Ah-Wan and his son – whose lives were filled with love and promise. Until one fateful night when their truck hit a man on the side of the road. Twenty years later and with a terminal illness, Ah-Wan is looking to alleviate his guilt and make it right before his death. Thought-provoking and tragic.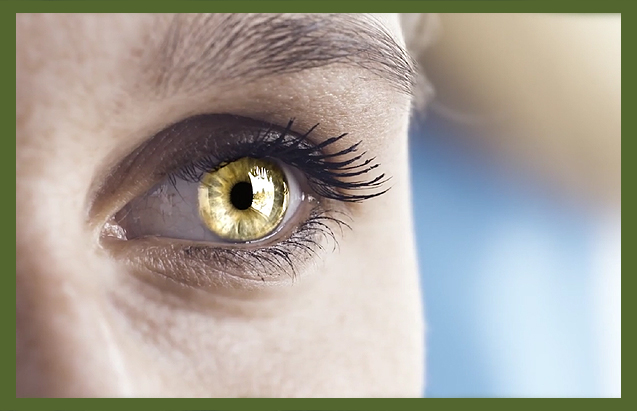 Detlev Nelges, Studio Gieske GmbH & Co.KG (Germany), FLUIDUM, Commercial – A visually stunning and poetic commercial highlighting the company Sigrist Metallveredelung GmbH and telling their story in unique and creative ways. Featuring the work of  their department 3Dnoise – the entire crew created a compelling commercial with unique cinematography and prose.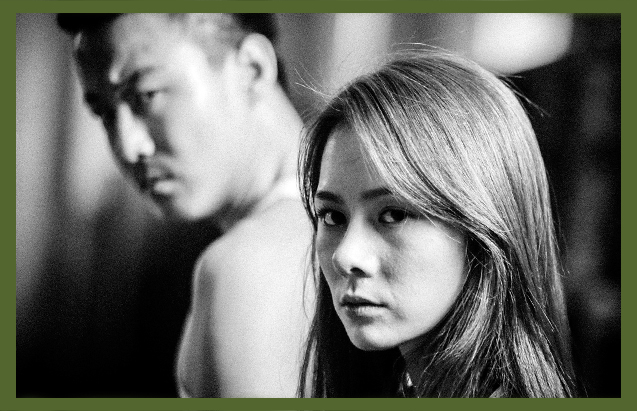 Sky Wang (China), Lost In Apocalypse, Film Feature – A group of seemingly unrelated individuals fight their way out of a virus-infested hotel, only to find themselves at a worse place than before. With unimaginable horror surrounding them. Loves, lies, lives and characters are revealed. Stars Martin Yang, Mingyi Yang, E'Naan Zhang.
Bizhan Tong (United Kingdom), The Escort, Actress: Leading (Olivia Moyles as Veronica)

Christine Papalexis (USA), Amaterasu, Experimental, Women Filmmakers

Fernando González Gómez (Spain), Happy Ending, Film Short
Jiage Tong (USA), SEVENTY, Asian (Student)
John Tso (USA), The Untold Story of Romeo & Juliet, Animation, Film Short
Joshua Dubois (USA), Waste of Film – KC Loves Travis Young, Documentary Short
Luther Ng, Head To Tail Films (Hong Kong), Tête-bêche (Head-to-tail), Actress: Leading (Ng Wing-sze as Suen Wai-yu)
Naoyoshi Kawamatsu (Japan), my n ame is R ik u., Film Short
Richard Knight, Jr (USA), Rogues Gallery: Blame it on Toby, Television – Pilot Program
Simon Watts (Australia), Honey Trap, Film Short
Sky Wang (China), Lost In Apocalypse, Asian
Tom Ferguson (Australia), The Pararoos, Disability Issues
Victor Nieto (USA), Buzo Baby, Documentary Feature
Will Agee (USA), The Land of High Mountains, Documentary Feature
Click Below for Award of Merit winners!

Click Below for Award of Recognition winners!