Alec Peters (USA), Prelude to Axanar, Film Short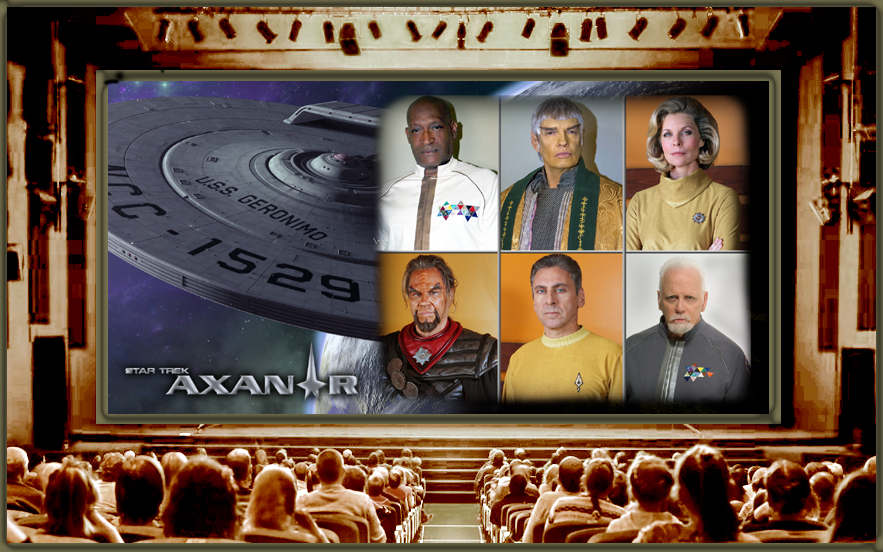 Prelude to Axanar is cleverly shot as a fictional documentary. Set years before the original television show, it tells the story of Kirk's hero, Garth of Izar, and chronicles the infamous four-year-war with the Klingon Empire. Stars Richard Hatch (Battlestar Galactica), Tony Todd (Final Destination, Star Trek), Kate Vernon (Battlestar Galactica), JG Hertzler (Star Trek: Deep Space Nine) and Gary Graham (Alien Nation, Star Trek, Enterprise). The production team is led by Alec Peters, directed by Christian Gossett and includes Emmy-award winners Adam Howard, John Iacovelli and Academy Award winner Frank Serafine. A true Indie triumph – Axanar is a feast of visual effects and exceptional storytelling and is the back story for the forthcoming feature 'Axanar'.

Vivek Kajaria (India), Siddhant (Principles), Feature Film – Starring Bollywood veteran Vikram Gokhale this endearing film explores a sensitive story of moral courage and emotional turmoil. A renowned mathematics legend tutors his grandson until he discovers a nerve-shattering truth. Produced by Vivek Wagh (Fandry, Shala, Anumati) and featuring many seasoned actors.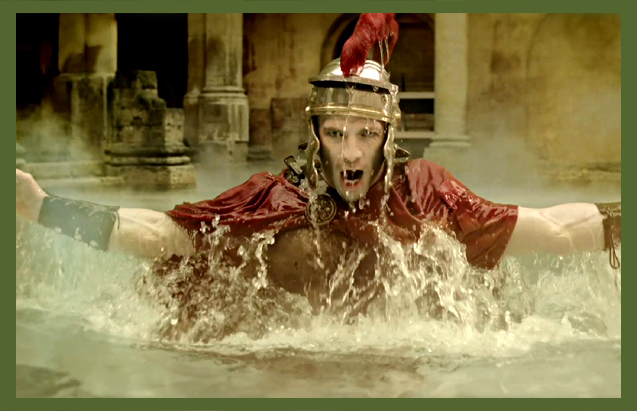 Richard  Bazley (United Kingdom), Centurion Resurrection, Film Short – A Centurion is resurrected in modern day at the Roman Baths, watched by a Golden Eagle -The Spirit of Rome. As he emerges he is mistaken for a street performer. Produced by Disney animator turned director Richard Bazley,  Academy Award nominee Gary Kurtz (Star Wars, Dark Crystal) and Paul Goodenough.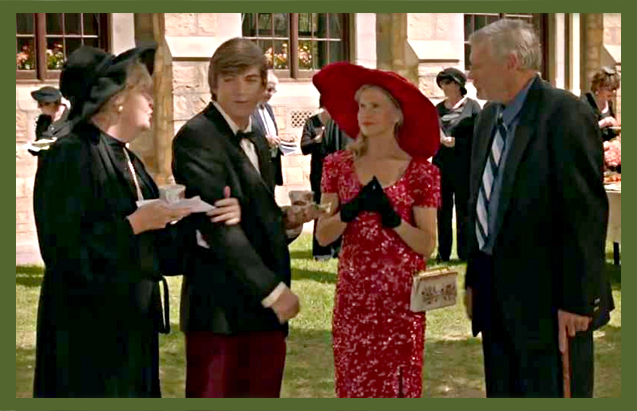 ZenHQ Films (South Africa), The Windmill (Die Windpomp), Film Feature – An endearing, humorous and quirky fantasy love story about young Hendri, who moves to a retirement village to live with his grandfather. One night in a forest he spots elderly folk diving into a dam with a moonlit a windmill.  A beautiful girl appears and he is smitten. But all is not what it seems.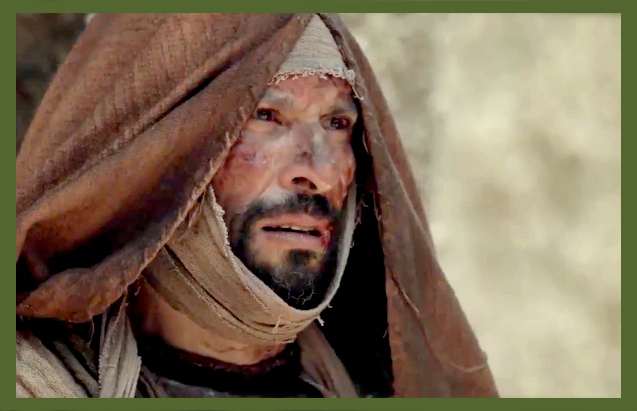 João Camargo, Record TV Network (Brazil), The Leper of Ginosar, Drama Program/Series – An exceptional show chronicles a cruel man as he loses everything and finds his true humanity. With compelling back stories the series (The Miracles of Jesus) tells tales from the bible relatable to a modern audience.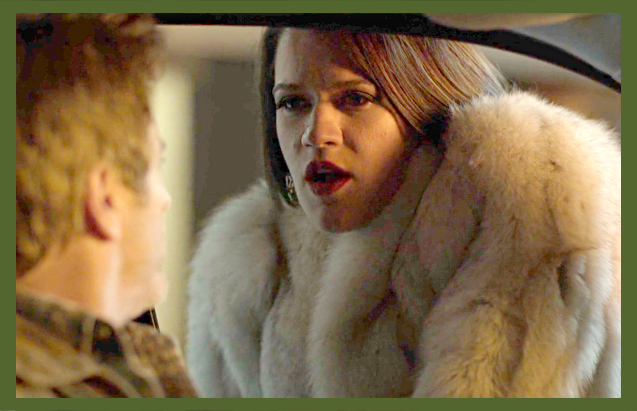 Cameron Thrower (USA), Pretty Boy, LGBT – A father gives his son a prostitute for his 18th birthday to "fix" his homosexuality.  A heartwarming tale of confidence,  inner strength, and being who you really are. Features a standout performance by Rebekah Tripp who plays a tough talking prostitute with a heart of gold.
Brian Crewe (USA), Une Libération, Film Short – On the eve of the liberation of Paris,  Juliet, an American resistance member, risks her life in the city's underground  to deliver a secret message to fellow fighter Jean. However, a final deadly encounter with a pair of Nazi deserters threatens to destroy the very thing she's been fighting for.
Alexandre Avancini, Record TV Network (Brazil), Moses and the Ten Commandments, Drama Program / Series
Amanda Milius (USA), The Lotus Gun, Women Filmmakers (Student)
Andy Meyers (USA), Power of Play: Football Heroes – South Africa, Documentary Short / Power of Play: South Africa: Mfanelo, Documentary Short / Power of Play: South Korea – Daeyoung, Documentary Short
Anthony Mozora (USA), Polina & Andreas: The wedding trailer, Weddings
Antoine Marc (United Kingdom), Descent, Experimental
Brian Crewe (USA), Une Libération, Editing, Direction
Bryan Fox (USA), Dissonance, Actor: Leading (Bryan Fox as Alex)
Cameron Thrower (USA), Pretty Boy, Actor: Leading (Nick Eversman as Sean)
Candice Carella (USA), Pony, Actress: Leading (Miko Nakano ad Miko)
Carlos Hurtado (USA), Jaysin Voxx "Hands on Me", Music Video
Cayce Mell (USA), Tracing Outlines, Documentary Feature
Christoph Schinko (Austria), A Bench's Tale, Film Short
J. Revan (UK), Christopher Wren builds a Cathedral, Costume Design
Daniel Ruczko (USA), Duality, Film Short, Original Score
Edgar Miranda, Record TV Network (Brazil), Victory!, Drama Program/Series
Erin Bernhardt (USA), Imba Means Sing, Women Filmmakers
Grant Mason (United Kingdom), I Am Me, Actor: Leading (Daniel Cameron as Charlie)
Gwydhar Gebien (USA), Stairways, Women Filmmakers
Hans Peter Heineking (Germany), Finally Deutsch!, Miniseries
Ivan Zettel, Record TV Network (Brazil), Obscure Power, Drama Program/Series
Josh Funk (USA), The Spaceman, Film Short
Julia Pajot and Dominique Monfery (France), Au Fil de l' Eau, Original Score (Au Fil de l' Eau by Julia Pajot), Animation (Dominique Monfery), Creativity / Originality
July Allard (France), O, Women Filmmakers
Kat Yeung (Hong Kong), Wonder Mama, Actress: Leading (Petrina Fung Bo Bo as Lovely) / Wong Ka Yan (Where are you), Actor: Leading (Wong You Nam as Chun Yin), Actress: Leading (Karena Ng as Wong Ka Yan)
Lydia Rui Huang (Australia), Touching is Teaching, Women Filmmakers (Student)
Michelle Brezinski (Canada), MADNESS, Actress: Leading (Michelle Brezinski as Sara), Women Filmmakers, Costume Design, Cinematography, Sound: Overall Impact , Direction
Nick Flugge (United Kingdom), The Hook, Film Short
Oren Gerner (Greenland), Greenland, Film Short
Paul M. Kelly (USA), Last Words, Actress: Leading (Judith Roberts as Miss Larson)
Randall Stith (USA), Psychiatry: An Industry of Death, Use of Film / Video for Social Change
Slavko Spionjak (Germany), Between the Lines, Film Short
Stanlee Ohikhuare (Nigeria), VERDICT (The LaVena Johnson death Case), Liberation / Social Justice / Protest
Teddy Cecil (USA), Helio, Film Short
Wendy Watson (Canada), THE POWER OF 2 on the road to gold, Creativity / Originality, Sports, Videography
Yotam Wax (Israel), The Apartment, Film Short
Zeynep Kocak (Turkey), TICK TOCK, Animation