2022 HUMANITARIAN AWARD WINNERS
The Humanitarian Award  honors filmmakers who are bringing awareness to issues of Ecological, Political, Social Justice and Equality, Health and Wellness, Animals, Wildlife, Conservation and Spiritual importance and combining that with quality filmmaking craft. Congratulations to this year's illustrious winners who are committed to making a difference in the world. To read more about the award click here

Funny Boy – Deepa Mehta

Deepa Mehta (Canada), Funny Boy, Film Feature – Oscar-nominee Mehta delivers a poignant tale interweaving personal, cultural and societal crises against the backdrop of 1970's Sri Lankan civil war. "Funny Boy" centers on a character who is fighting on two fronts – discovering he is gay in a country that criminalizes homosexuality and also that his is Tamil, which is the ethnic minority. He comes of age and explores his sexual identity awakening in a society and family that does not embrace differences outside of societal norms. An inspiring cast delivers achingly authentic performances. Stars: Nimmi Harasgama (The Good Karma Hospital), Brandon Ingram (The day I met Her), Agam Darshi (Unkept, Kingsway), Ali Kazmi (Coffee at the Laundrymat), Rehan Mudannayake (The Red Mustang), Shivantha Wijesinha (Death Trail) and talented child actor Arush Nand. Lush cinematography by Douglas Koch and a superbly moving musical score by 3-time Oscar-Winner Howard Shore.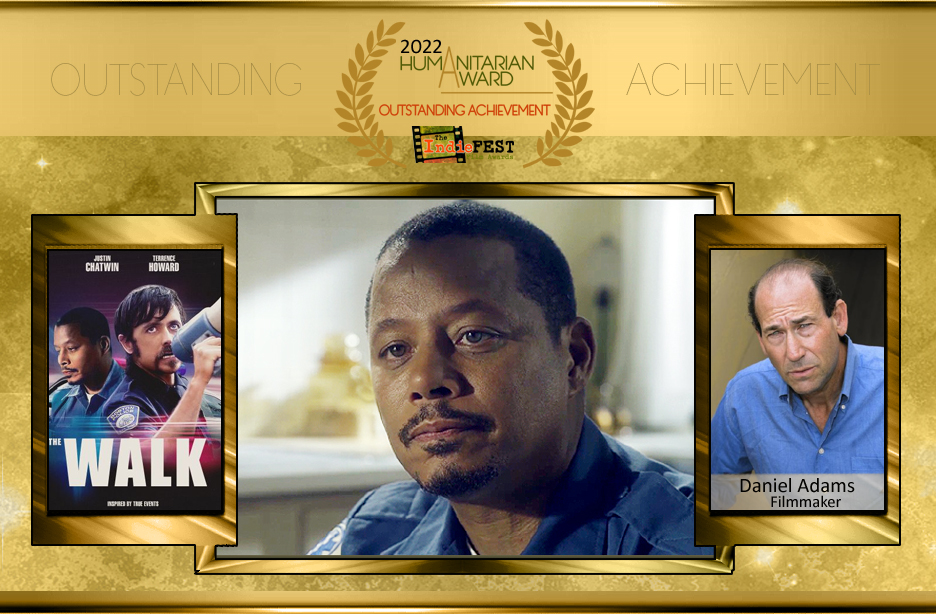 Daniel Adams (USA), The Walk, Film Feature – Oscar-nominee Terrence Howard, Golden Globe and Emmy-winner Jeremy Piven, Golden Globe-Nominee Malcolm McDowell and Justin Chatwin lead an all-star cast delivering this provocative, racially charged drama surrounding the first day of tumultuous school integration in 1974 – as everyone is forced to reassess their own views on race and social justice. Lovie Simone (Social Distance), Daytime Emmy-nominee Katie Douglas, Anastasiya Mitrunen (An LA Minute), Jay Huguley (True Detective), Jason Alan Smith (Killer Cove), Coletrane Williams (Love Is).
Samuel Guillaume and Frédéric Guillaume (Switzerland), On the Bridge, (Sur le Pont) Documentary, Animation – The talented Guillaume brothers deliver an exceptionally unique, vividly creative, technically beautiful and emotionally poignant film about people on a train bridge between land and sky. Carried by real stories and voices spoken by people at the end of their lives, they weave together an impactful tale. Combining documentary, fiction, lush painting-like animation and the tenderness of life and love. A moving and truly lyrical piece of filmmaking ingenuity.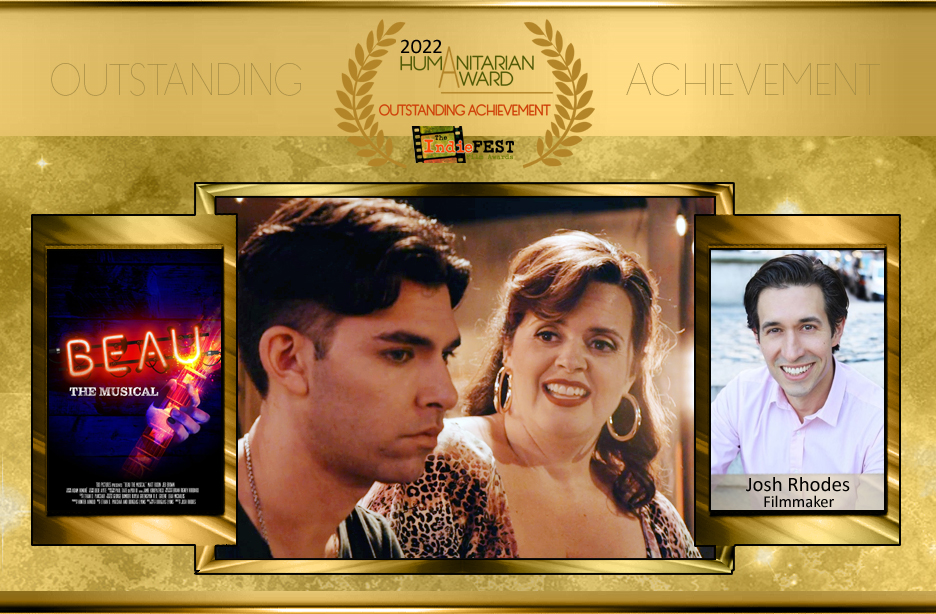 Josh Rhodes (USA), Beau, Film Feature – A raw, energetic and soulful cross-generational queer story. Rhodes's deft direction (Emmy-winning Company and Sondheim!) weaves together the best of theater, music and film with an exceptionally talented cast and superb technical craft. Matt Rodin, Amelia Cormack, Jeb Brown (The Path), Maximillian Sangerman, Jeremy Sevelovitz, and Marlene Ginader (Power). Inspired cinematography from Emmy-nominee Brian Rigney Hubbard.
Shea E. Butler (USA), The Trial of Ben Barry, African American, Film Short. Iconic Golden Globe-nominee Richard Roundtree (SHAFT) and SAG Award-nominee Lawrence Gilliard, Jr. (One Night in Miami) deliver powerful performances as estranged father and son reuniting after twenty years – each of them helping the other to face the mistakes of their pasts. Impactful scripting, direction and compelling performances.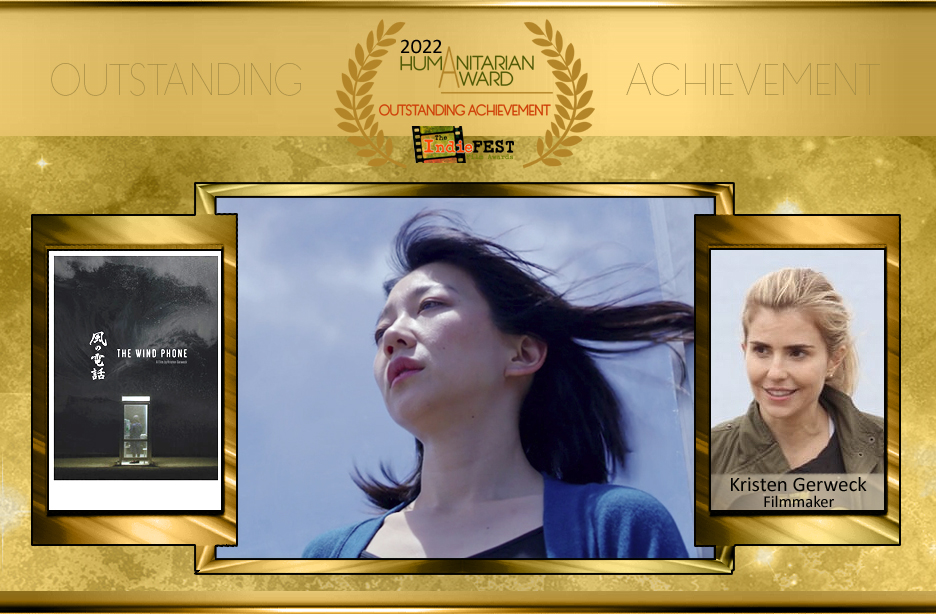 Kristen Gerweck (USA), The Wind Phone, Film Short – A phone booth on an ocean cliff-side brings together seven strangers whose seemingly different conversations are connected by one harrowing reality. Inspired by true events. Gorgeous cinematography supports deeply moving and potent performances by a talented cast. Stars: Megumi Kabe (Chicken Party), Hitoshi Masaki, Yukina Takase, Miho Ando, Hiroshi Watanabe.
Lorraine Kabbindi White and Mike Hill (Australia), Deadly Heart, Documentary Feature – The inspiring story of how remote Aboriginal communities in Australia are adopting innovative strategies to eliminate Rheumatic Heart Disease (RHD) and the failures of of governments to eliminate this preventable disease. Beautiful indigenous leadership, language, culture, identity, reconciliation, health and self-determination.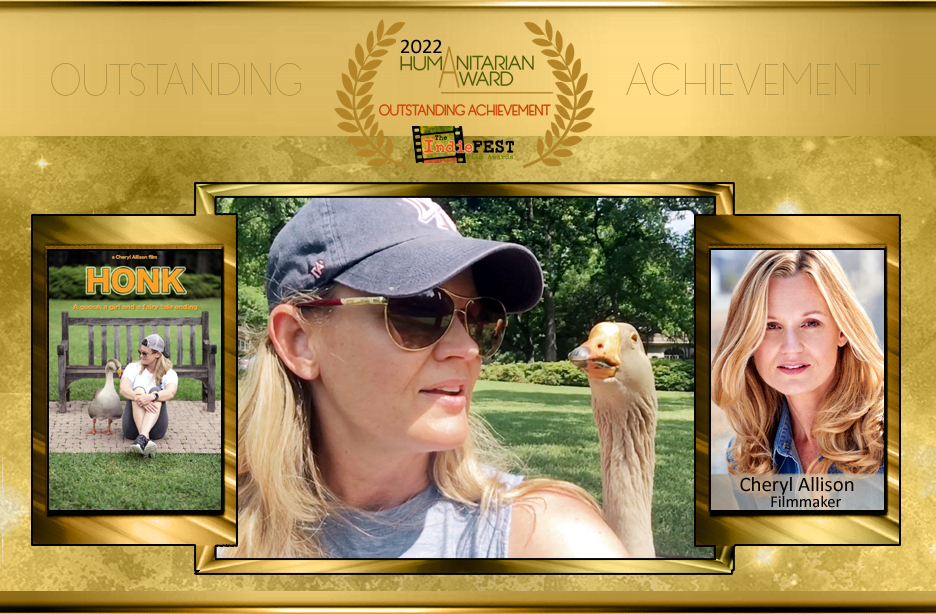 Cheryl Allison (USA), Honk, Women Filmmakers – Talented Emmy-nominated actress turned director Allison shares a personal and deeply moving story about her unlikely friendship with a goose named Honk – a friendship that opened her eyes and changed her life forever. Educational, beautifully crafted, enlivening and heart-stirring. Utterly charming. A skillful filmmaker using her voice to educate and advocate for animals.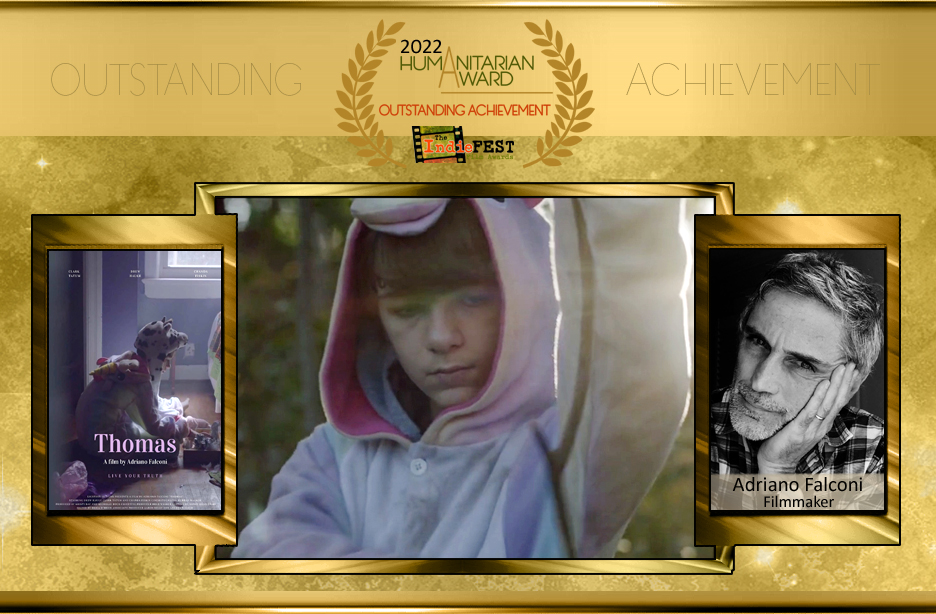 Adriano Falconi (USA), Thomas, LGBTQ+ – Thomas is sensitive and introverted and likes to wear girl dresses. But a small town in North Carolina is no place to be different. Determinate to face his fear, Thomas eventually goes back to his neighbor to parade his true self. Falconi's direction creates a visceral experience and Thomas's pain and frustration are truly palpable. Stars Drew Hauge.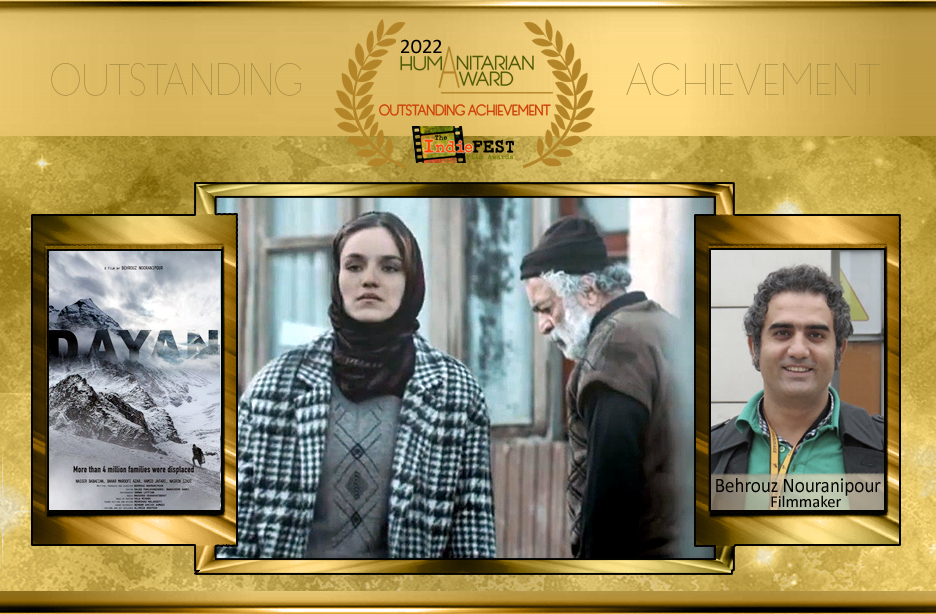 Behrouz Nouranipour (Iran), Dayan, Film Feature – An unflinching and brutal look at the realities of war. An aging Syrian father living in exile has to make a choice:  part with his special-needs children to escape or keep them and put all of their lives in danger. As he struggles, the world around him crumbles under the weight of war. Outstanding performances and technical craft.  Stars Naser Babayian, Abdollah Zavare, Bahar Marofi.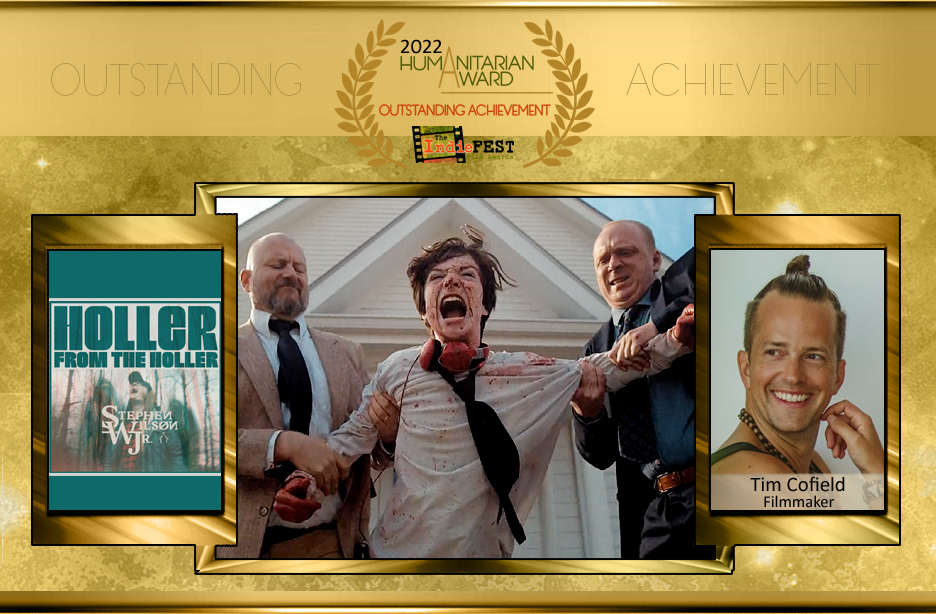 Tim Cofield (USA), Holler from The Holler, Music Video – Driven by the intense music of Stephen Wilson Jr. the film follows a 'traumatized but strong' thirteen-year-old boy as he is forced to confront his abusive father as he is pushed past his emotional limits. A disturbingly powerful treatise on poverty, abuse, lost childhood and violence. Stars: John McDonald, Denise Johnson, Tim Doyle.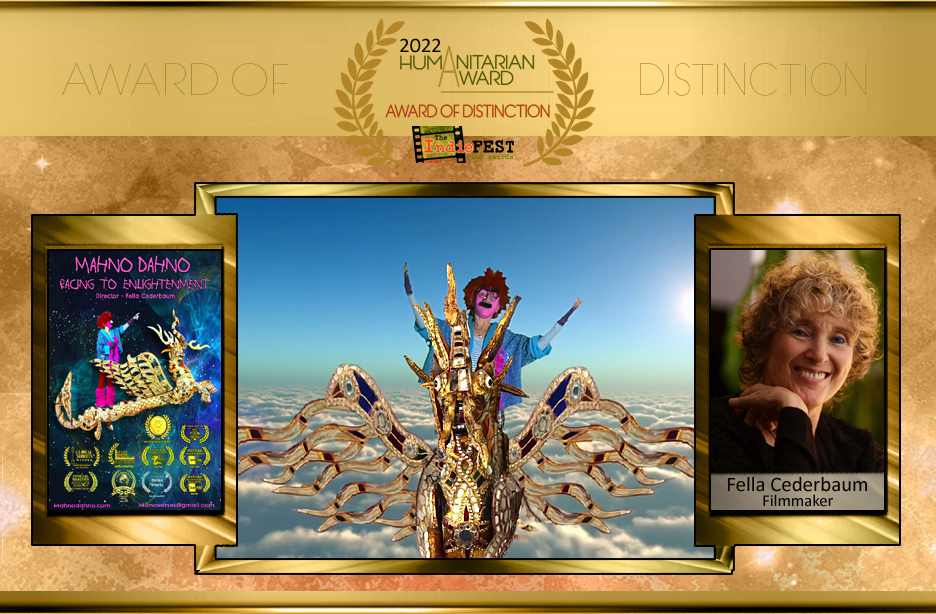 Fella Cederbaum (USA), Racing To Enlightenment, Film Short
Mike Hill (Australia), Conquering Cancer, Documentary Feature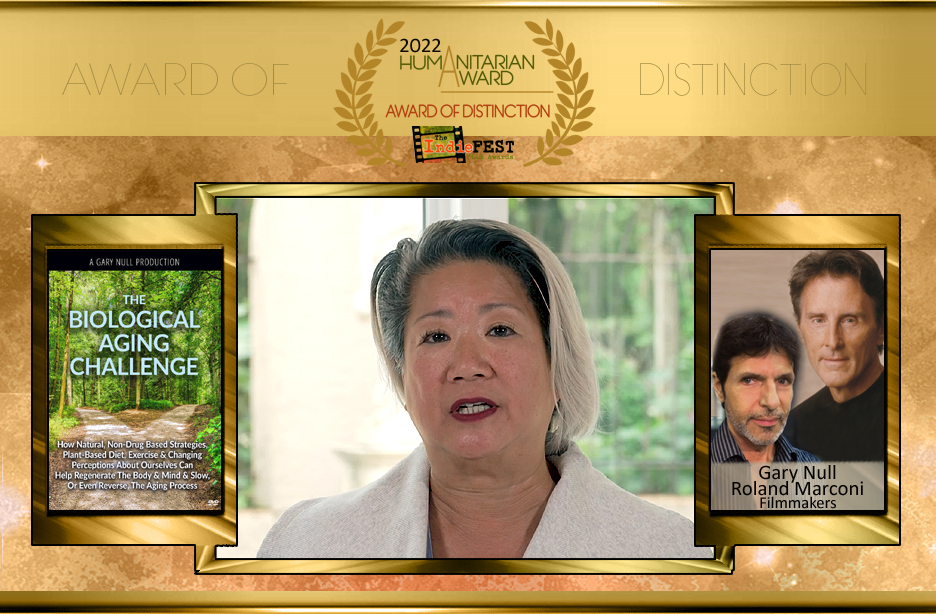 Gary Null and Roland Marconi (USA), The Biological Aging Challenge, Documentary Feature
Juliana Tafur (Columbia / USA), INDIVISIBLES, Doc Feature
Joe McNeal (USA), Angels Do Fly West, Disability Issues, Viewer Impact: Motivational / Inspirational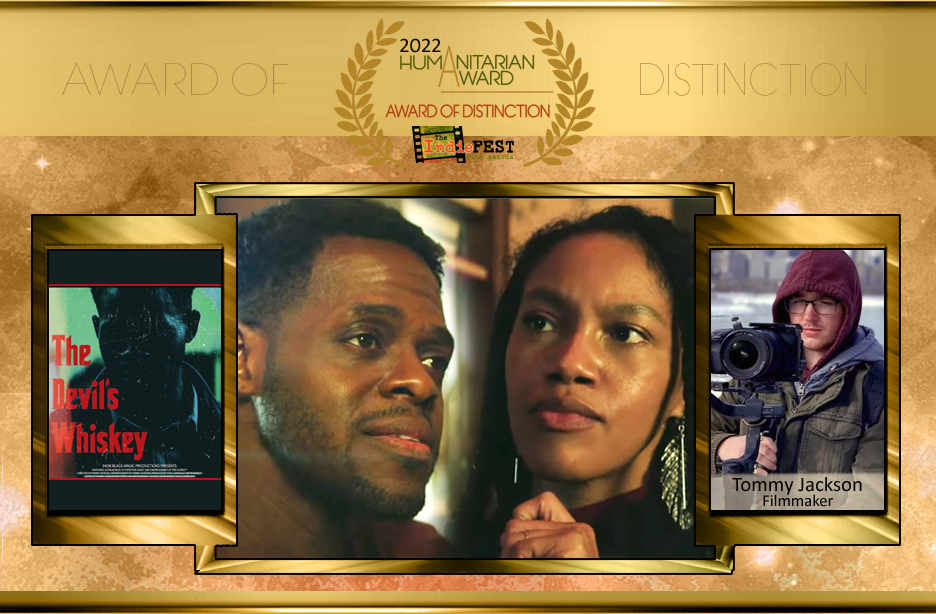 Tommy Jackson (USA), Devils Whiskey, Film Short
Kim Geldenhuys (South Africa), The Little Match Girl, Film Short
Alex Merkin (USA), Hush, LGBTQ+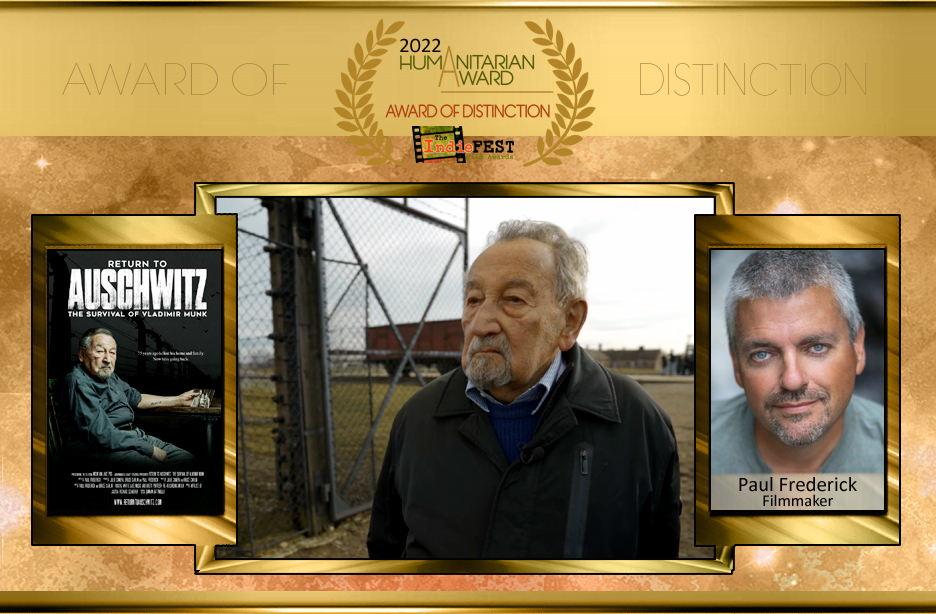 Paul Frederick (USA), Return to Auschwitz: The Survival of Vladimir Munk, Documentary Short, Jewish
Gary Null, Ph.D. (USA), Science for Hire, Documentary Feature
Mike Hill (Australia), New School, Documentary Short
Alan Rosenfeld (Canada), Ashes of Tyranny, Jewish

Elizabeth Usher (Australia), Please Don't Turn Away, Liberation / Social Justice / Protest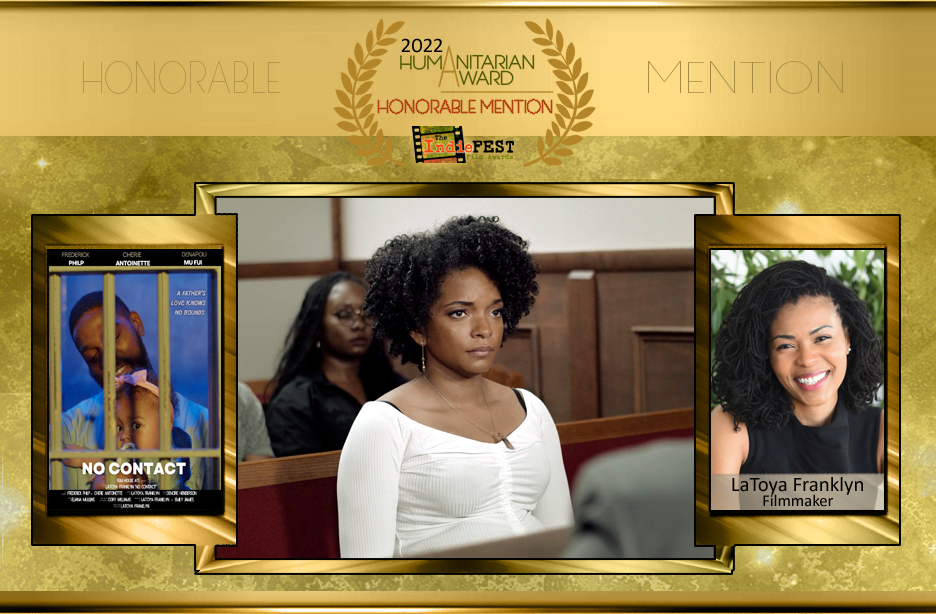 LaToya Franklyn (USA), No Contact, African American, Contemporary Issues / Awareness Raising
Mohammad Hassan Yassaee (Iran), Dog, Islamic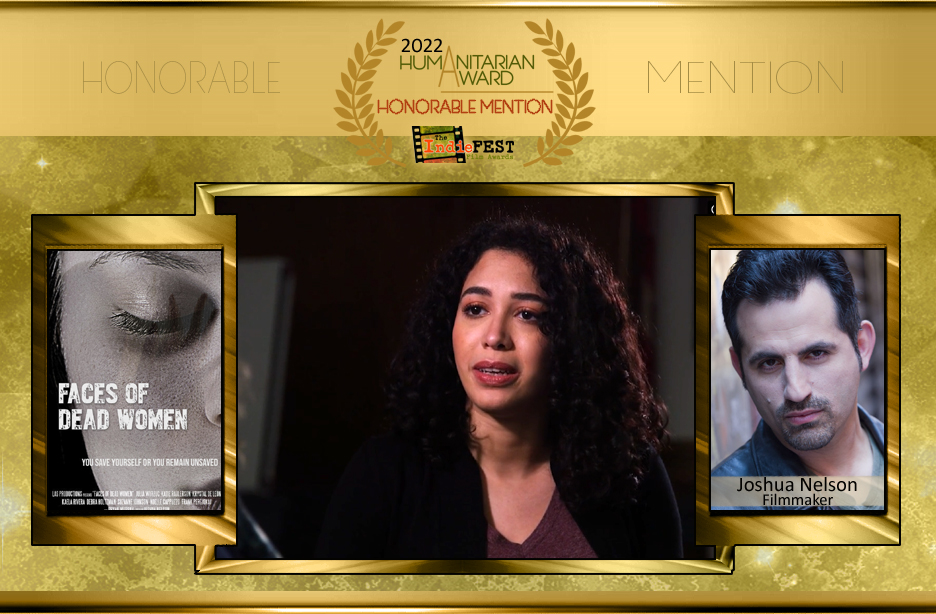 Joshua Nelson (USA), Faces Of Dead Women, Short / Ensemble Cast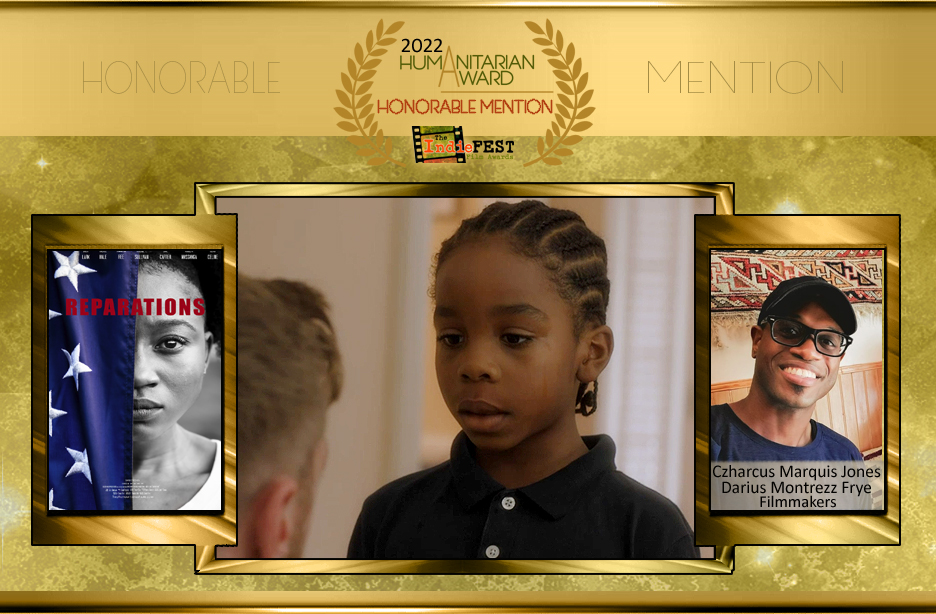 Czharcus Marquis Jones and Darius Montrezz Frye (USA), Reparations, Film Short, African American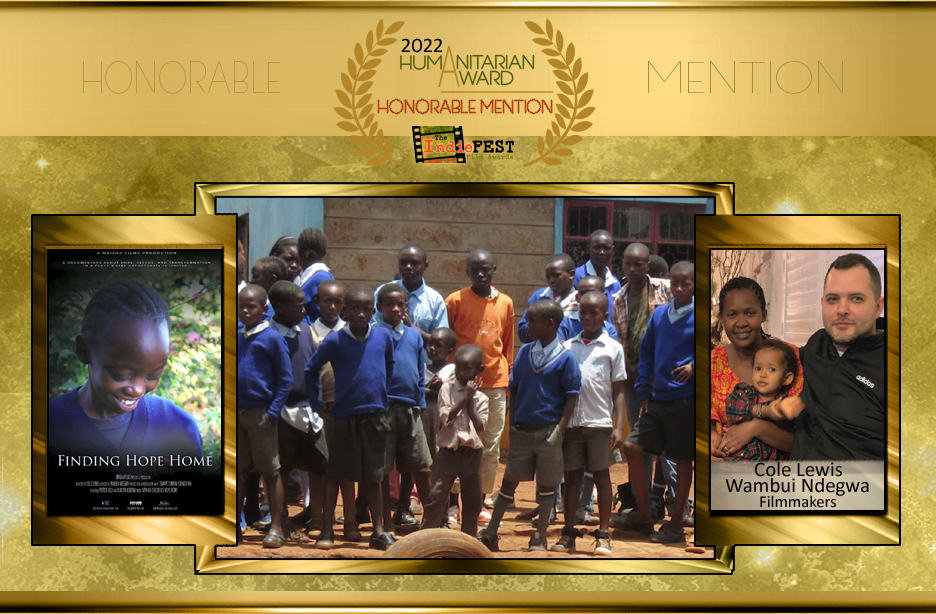 Cole Lewis and Wambui Ndegwa (USA), Finding Hope Home, Documentary Short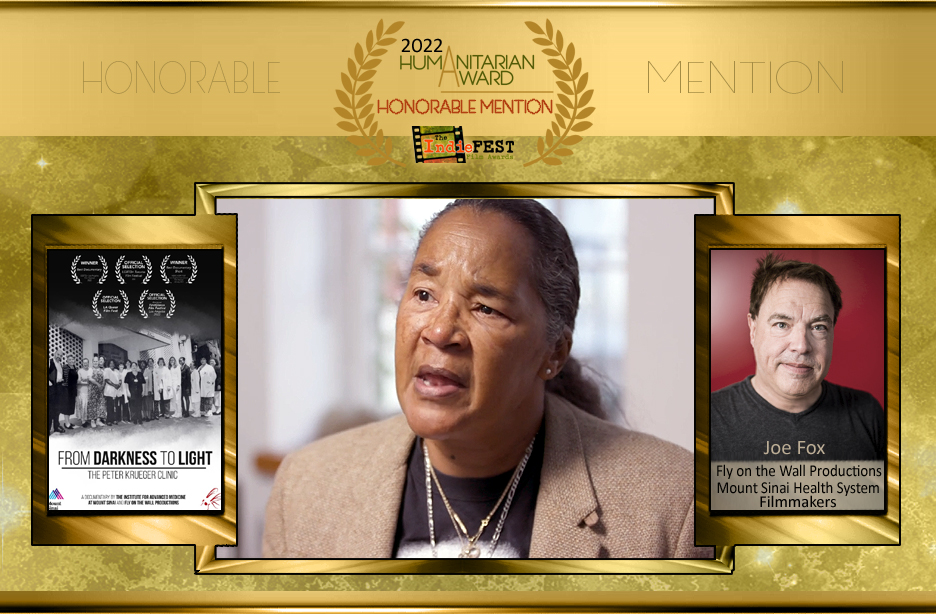 Fly on the Wall Productions and Mount Sinai Health System (USA), From Darkness to Light: The Peter Krueger Clinic, Documentary Short
Cole Lewis (USA), Echoes from the 19th Century, Documentary Feature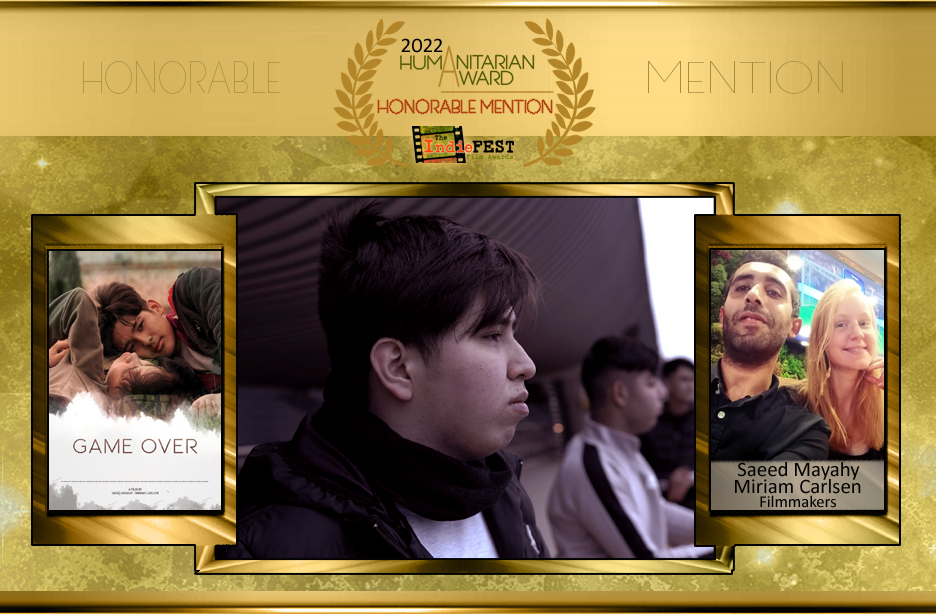 Saeed Mayahy and Miriam Carlsen (Turkey), Game Over, Documentary Short
Sanay Saboo (USA), Laddoo, Young Filmmaker – 17 and younger