2020 HUMANITARIAN AWARD WINNERS
The Humanitarian Award  honors filmmakers who are bringing awareness to issues of Ecological, Political, Social Justice, Health and Wellness, Animals, Wildlife, Conservation and Spiritual importance and combining that with quality filmmaking craft. Congratulations to this year's illustrious winners who are committed to making a difference in the world. To read more about the award click here:
If Anything Happens I Love You – Will McCormack and Michael Govier
Will McCormack and Michael Govier (USA), If Anything Happens I Love You, Animation – ** OSCAR WINNER! ** Executive produced by Oscar-winner Laura Dern – An exquisitely profound animation depicting grieving parents struggling with the loss of their daughter after a school shooting. Creatively imagined using spirit shadows, engaging animation style and deft direction it captures the unimaginable loneliness and devastation of grief. Though innately tragic, it also portrays a feeling of healing and hope to all that have lost loved ones. It is a film with intention, a pitch-perfect tapestry of artistry and emotion. Driven by a beautiful soundtrack, outstanding sound design, sharp editing and an impactful animation style.

Sara Ganim (USA), No Defense, Doc Feature – Pulitzer-Prize-winner Ganim brings the story of American citizens fighting the U.S. military over their usage of PFAS – a known toxin they have been using for decades that is contaminating waterways and causing illness and death for residents. Exceptionally well researched, paced and delivered.  Shocking facts punctuated by poignant messaging and touching stories.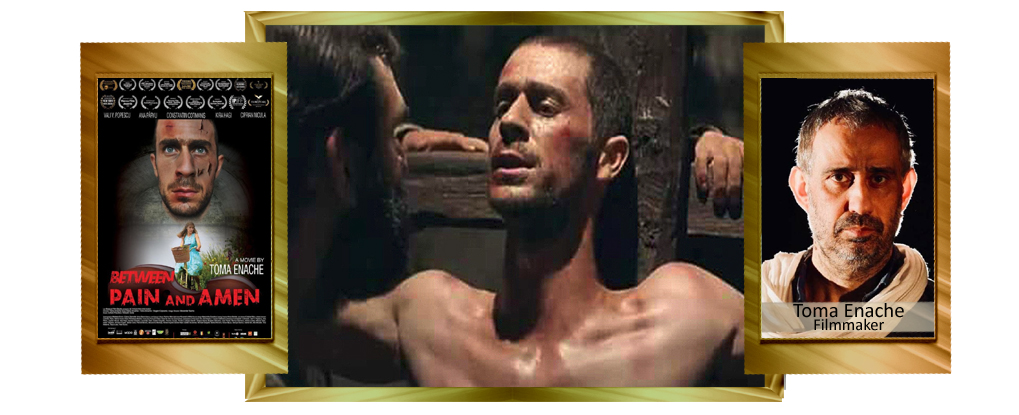 Toma Enache (Romania), Between Pain and Amen, Film Feature – An excruciatingly authentic account of the brutal and inhumane conditions of a torture "re-education" prison in communist Romania. Skillful direction, stunning cinematography along with excellent lighting and sound design support painfully authentic performances by talented actors. Constantin Cotimanis (Epicenter), Vali Popescu, Ioachim Ciobanu (The Cardinal).
Oliver Goetzl (Germany), MT. SUSWA – LIFE IN A VOLCANO, Nature / Environment / Wildlife –Mt. Suswa in Kenya is a volcano like no other: it hosts a multitude of life both above and below its surface. Caverns formed from old lava flows are now home to many species – a living arrangement not found anywhere else in the world. Gulo Productions, under the astute direction of director / biologist Goetzl and his exceptional team, deliver a "never been told" story of these remarkable inhabitants. World renown Goetzl and his team have worked with NDR, BBC, DISNEYNATURE, Discovery Channel, National Geographic, Animal Planet, Smithsonian Channel and many more.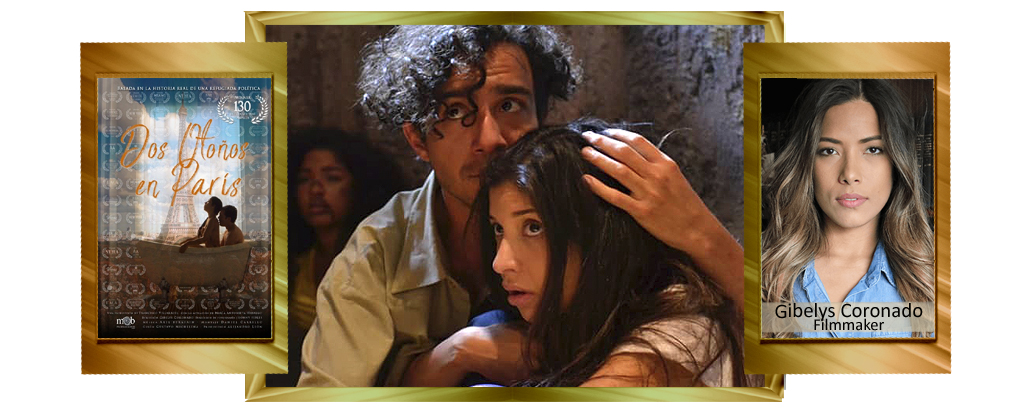 Gibelys Coronado (Venezuela), Two Autumns in Paris, Film Feature – Told through flashbacks of memories 25 years later a striking political activist and refugee from Paraguay escapes to Paris and falls in love with a rich law student changing their lives forever. The beauty of their love is challenged by a fervent devotion to fighting for a cause. Stars: Maria Antonieta Hidalgo, Francisco Villarroel, Slavko Sorman, Juan Belgrave.
Eric M. Klein and Dax Phelan (USA), Final Moments, PSA – A potent PSA about the end of life due to COVID-19 and the pain for all involved. A short but deeply raw and poignant message for our times, encouraging the use of masks to save lives. Directors Klein (Chimera Strain) and Phelan (Accolade Best of Show, Jasmine). Stars Greg Lucey (Last Dance), Maranda Mobley (First Kiss) and Jessica Sherman (Ultimate, Ultimate).
Dmitriy Endaltsev (Russia), Groom. Bride. Herring, Film Short – LGBT, Social Justice – Even back in one's hometown after a long absence, you're not safe from condemnation, assumption and punishment. A chilling tale of mistakes, hate crimes, and crowd fueled murder.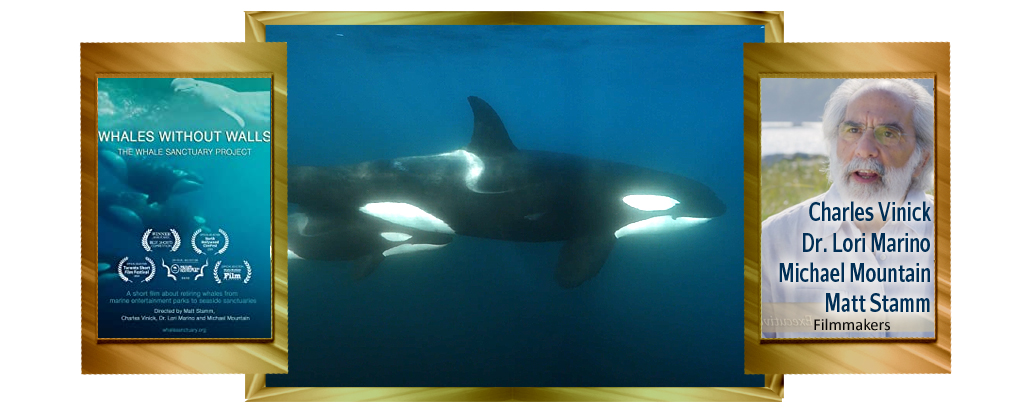 Charles Vinick, Dr. Lori Marino, Michael Mountain and Matt Stamm, The Whale Sanctuary Project (USA), Whales Without Walls, Doc Short -A proposed sanctuary for captive whales and dolphins will provide respect and autonomy in an environment in which they can thrive.
Cam Cowan (USA), OPEKA, Doc Feature – An iron-willed Argentine priest inspires hope for an entire nation by teaching people living in Madagascar's largest landfill to build a highly functional city in the capital of their failing African country.
Shareable (USA), The Response: How Puerto Ricans Are Restoring Power to the People – Social Justice / Environment -Explores how mutual aid centers (Centros de Apoyo Mutuo) sprung up across the island in the wake of Hurricane Maria with the ultimate goal to restore power — both electric and civic — to the people.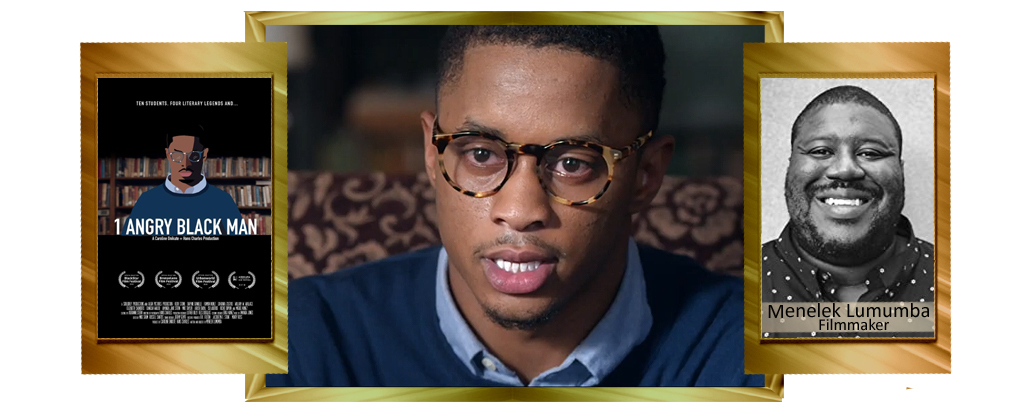 Menelek Lumumba (USA), 1 Angry Black Man – Social Justice – Mike is a senior at the quintessential New-England Liberal Arts School, eight weeks away from graduation. On this particular day he has African-American literature class…but today, Mike is feeling isolated. He's feeling angry.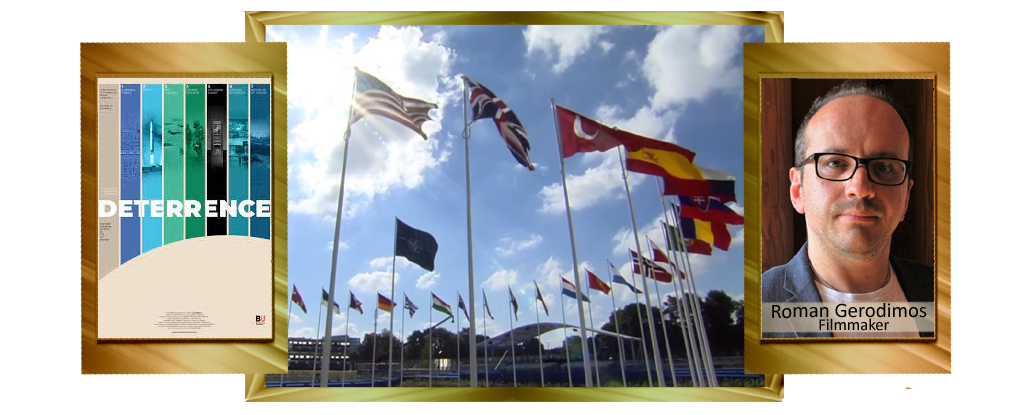 Roman Gerodimos (United Kingdom), Deterrence – Doc Feature – Social Justice / Climate Change – An exploration of the major security challenges facing Europe. Featuring interviews with top diplomats, current and former NATO officials, historians, defense consultants and experts from leading think tanks, the film considers the past, present and future role of NATO.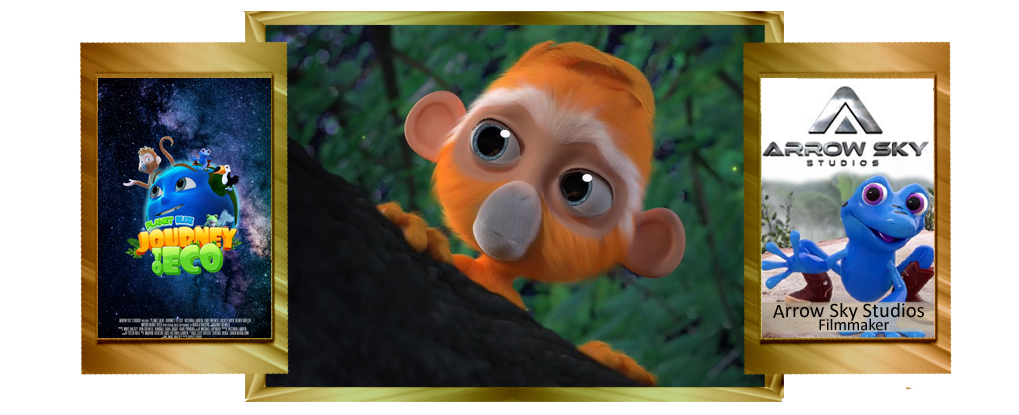 Arrow Sky Studios (USA), Planet Blue – Journey to Eco, Animation, Climate Change, Nature / Environment / Wildlife, Social Justice. A Journey begins to save the amazon rainforest from further deforestation. Animated Film Series educating the next generations about recycling and restoring balance for a sustainable future on Earth.
Christian Schultz (USA), Inherit the Earth – Doc Short, Social Justice, Poverty, Food Insecurity – a micro-documentary exploring the experience of food insecurity among children in Baltimore's inner city, this short film transcends its original intent, offering a quiet reflection on loss and resilience within the struggle of systemic poverty.
Alexis Spradic (USA), The Last Harvest, Doc Short – Social Justice – A glimpse into the hopes, hardships and uncertain futures of family food growers in the U.S. and the critical labor shortage of harvesters. An important perspective of the threats to the availability of fresh food and a thriving agricultural community. 
Sanjin Mirič (Czech Republic), Seven Thousand Souls, Doc Short, Social Justice, War, Inhumanity – Serbia alone had lost a third of its entire population in the Great War, almost half its men. This film talks about those that never returned home from the two biggest Austria-Hungarian prisoner camps on the territory of today's Czech Republic – Jindřichovice and Broumov.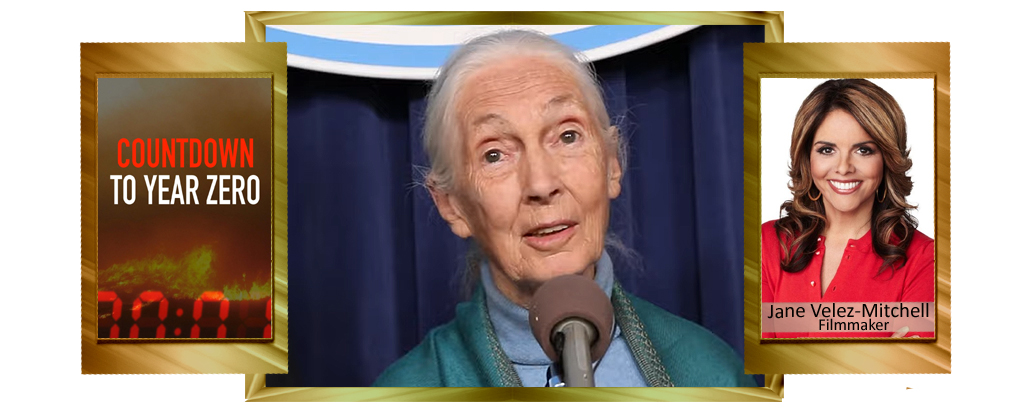 Jane Velez-Mitchell (USA), Countdown to Year Zero, Doc Short, Climate Change, Nature / Environment / Wildlife – Focuses on an unprecedented global disaster that is rapidly unfolding. If we don't take meaningful action on climate change now we may soon reach a point of no return. This film offers a specific solution to reverse climate change that centers around the daily choices everyone makes.
Dmitriy Shpilenok and Vladislav Grishin (Russia), Sockeye Salmon. Red fish, Nature / Environment / Wildlife – Sockeye, a species of wild salmon, is born in Kamchatkan waters and spends his / her entire life in the Pacific Ocean. Only once returns to fresh waters – to give offspring, start the circle of life, and die. It is a resource that feeds billions of people on the planet and is threatening to become extinct.
Dawn Gifford Engle (USA), The Dalai Lama: Scientist, Doc Short (Consciousness / Science / Spirituality)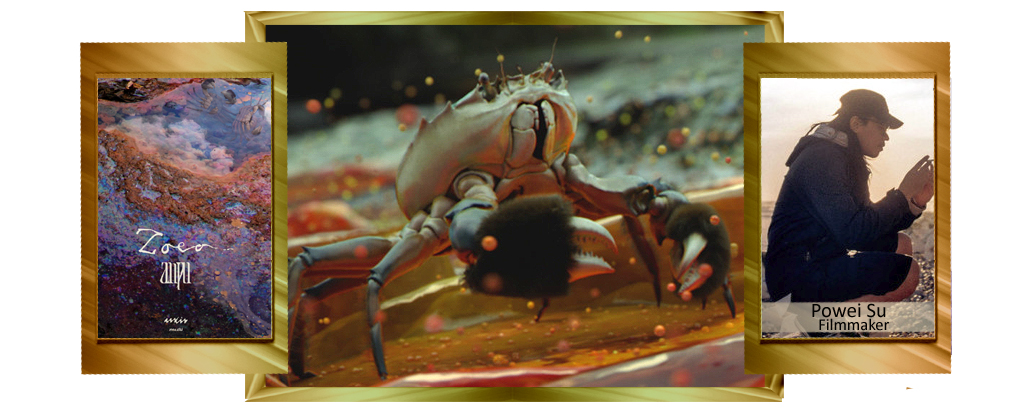 Powei Su (Taiwan), anpu – ZOEA, Music Video (Conservation, Wildlife, Climate Change)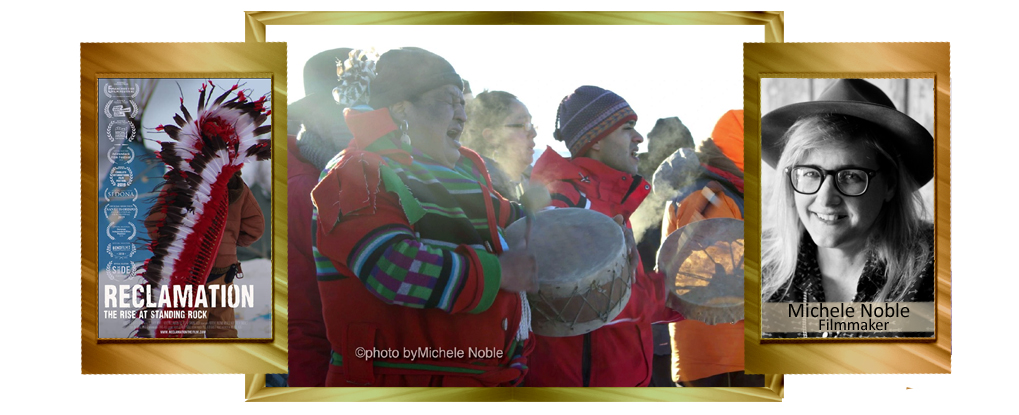 Michele Noble (USA), Reclamation: The Rise at Standing Rock, Doc Short (Native American / Liberation & Social Justice)
Margaret Munzer Loeb and Eden Wurmfeld (USA), Chasing Childhood, Doc Short (Childhood Pressure / Mental Health)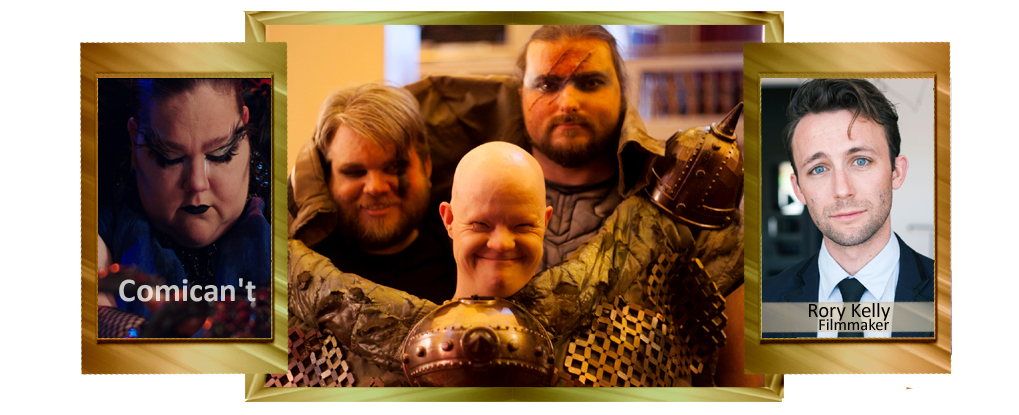 Rory Kelly (Australia), Comican't, Film Short (Disability Issues)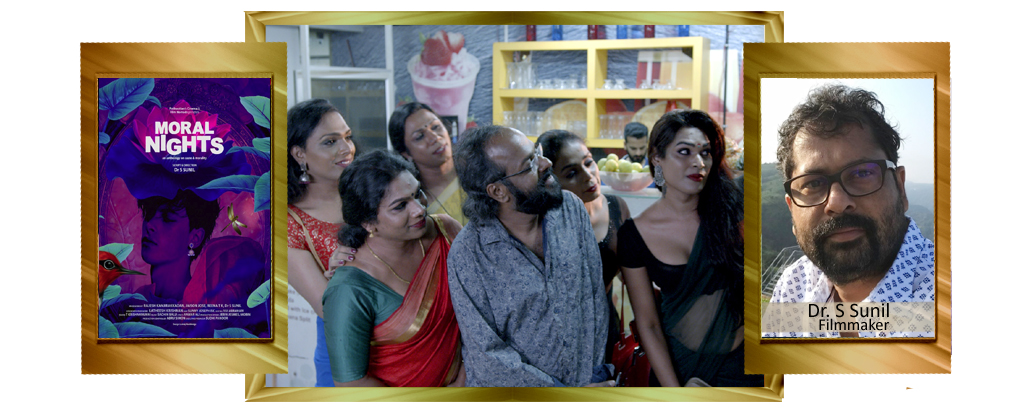 Dr. S. Sunil (India), MORAL NIGHTS, Film Short (LGBT, Liberation Social Justice)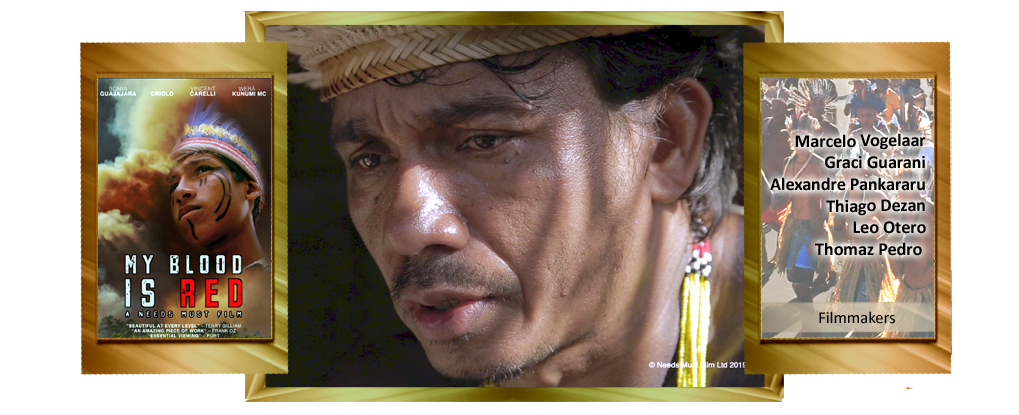 Marcelo Vogelaar, Graci Guarani, Alexandre Pankararu, Thiago Dezan, Leo Otero and Thomaz Pedro (United Kingdom), My Blood Is Red, Doc Short (Indigenous Peoples, Conservation, Social Justice)
Julio César Bolívar (USA), HEROE, Short, Liberation / Social Justice / Protest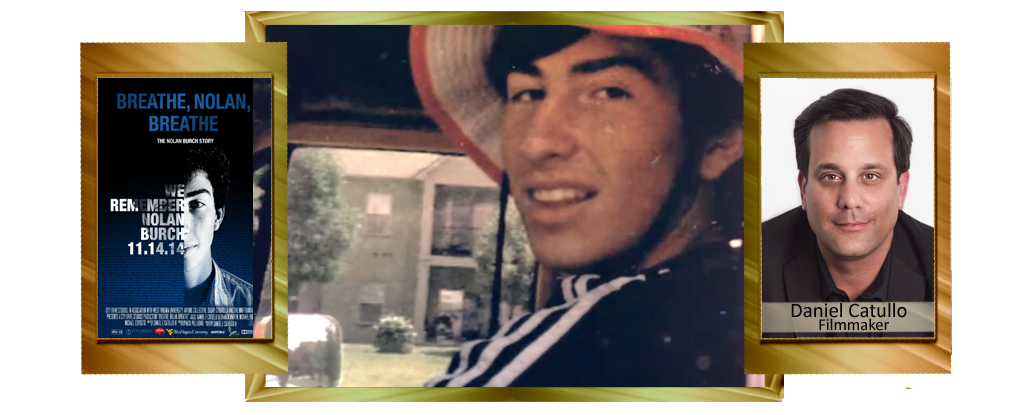 Daniel Catullo (USA), Breathe, Nolan, Breathe, Doc Short (Social Responsibility)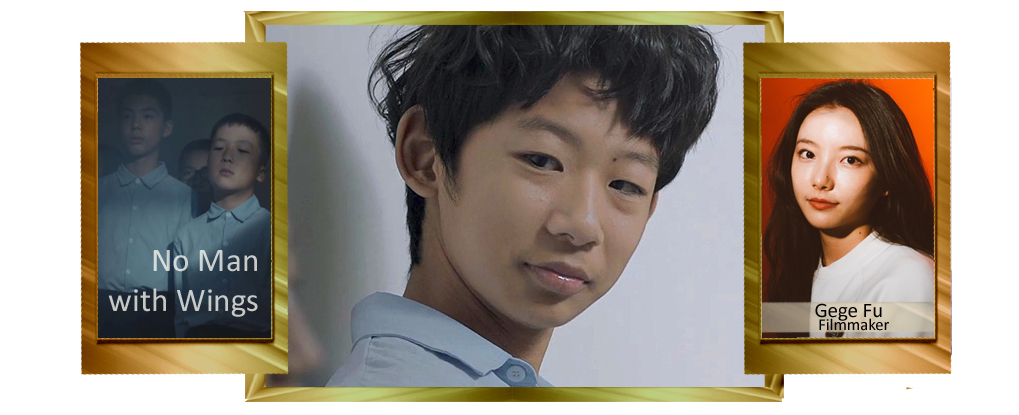 Gege Fu (USA), No Man with Wings, Film Short (LGBT / Social Justice)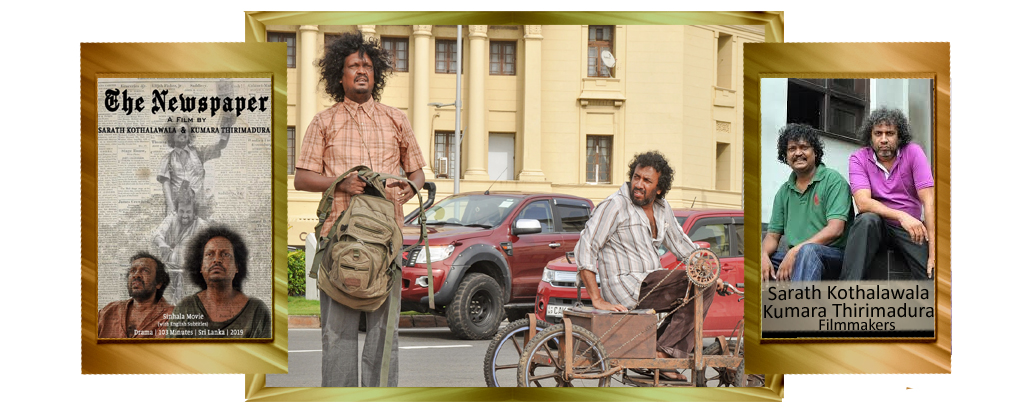 Sarath Kothalawala and Kumara Thirimadura (Sri Lanka), The Newspaper, Film Short– (Liberation / Social Justice, Poverty)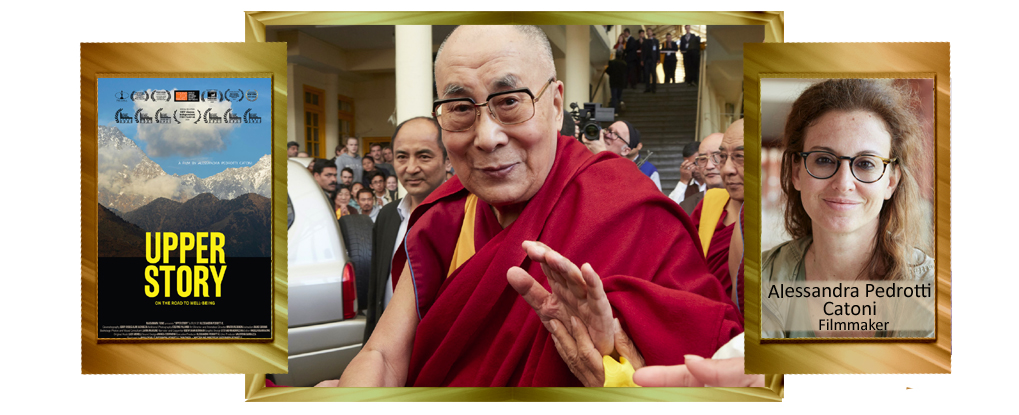 Alessandra Pedrotti Catoni (Italy), Upper Story, Special Purpose Productions (Mental Health / Spirituality)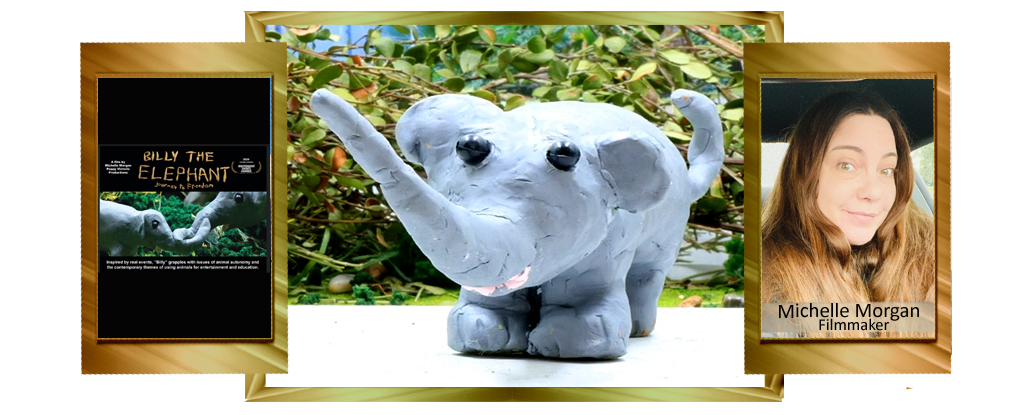 Michelle Morgan (USA), Billy, the Elephant, Animation, Documentary, (Wildlife / Abuse / Morality)
Karim Mahdjouba (French Polynesia), The Children of the Coral, Nature / Environment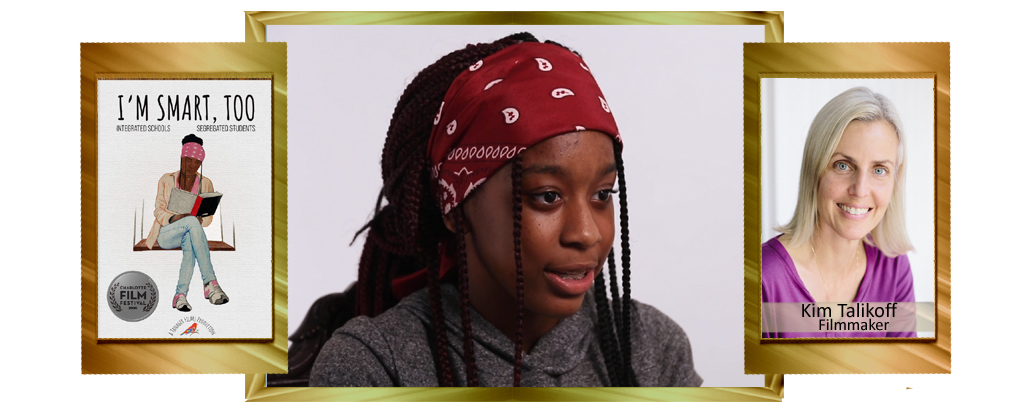 Kim Talikoff (USA), I'm Smart, Too, Doc Short, (Liberation / Social Justice / Equality)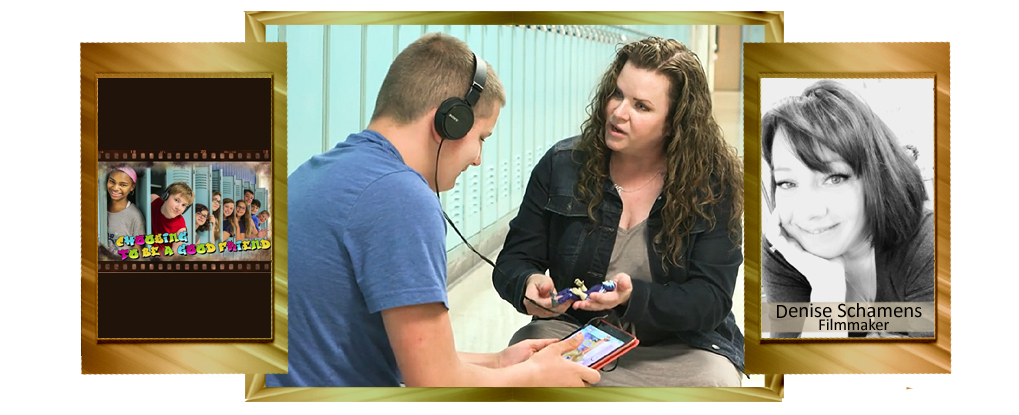 Denise Schamens (USA), Choosing to be a Good Friend, Disability Issues